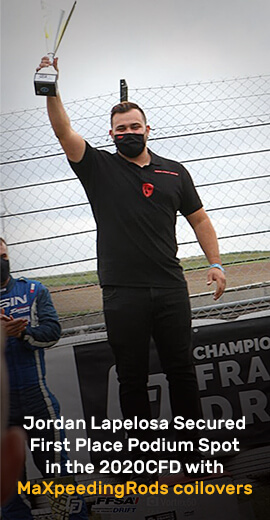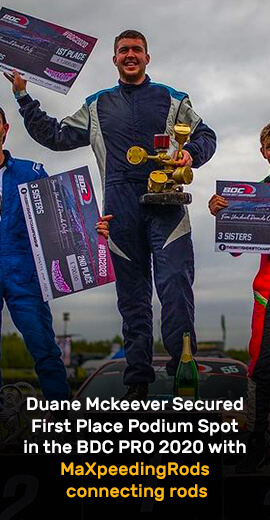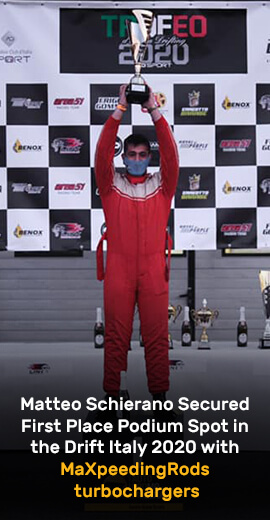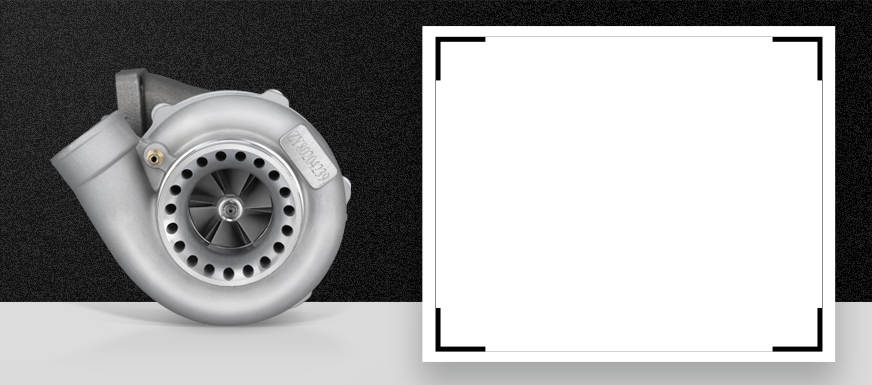 Standard Performance Turbo
Maxpeedingrods equips your vehicle with a cost effective turbocharger system. A turbocharged car has about 20-25% more total power than a non-turbo car of the same year, make and model. If your car's original turbocharger not performing well, or needs to be replaced, Maxpeedingrods stocks all the best OEM-quality turbochargers and universal turbocharger got just what you're looking for.
Don't hesitate to get a Maxpeedingrods turbo to boost your car's power.