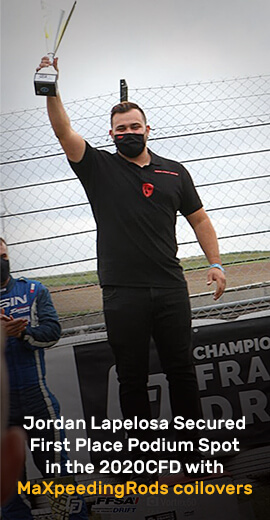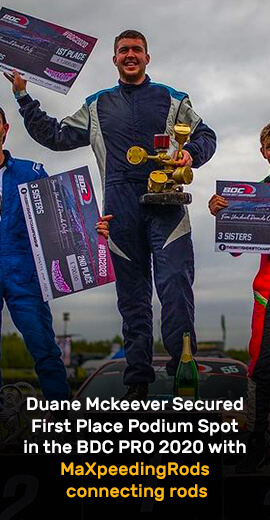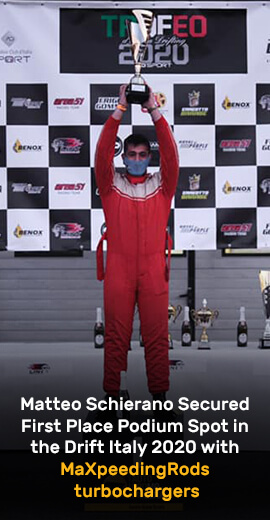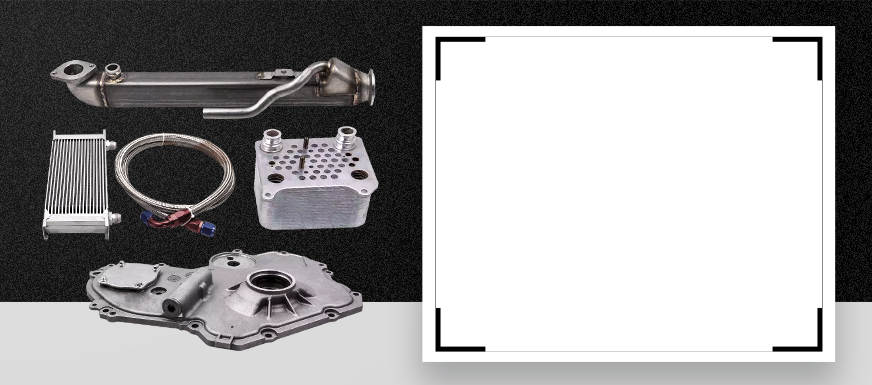 Lubrication System
Get all the Lubrication System you need in MaXpeedingrods. The function of the lubrication system is to continuously deliver enough clean oil with proper temperature to all transmission parts and form an oil film between them. Therefore, in order to reduce wear, reduce friction resistance and prolong service life, the engine must have lubrication system.
MaXpeedingrods provides you high quality Lubrication System.
Showing 1 to 9 of 9 (1 Pages)
Added to cart successfully.