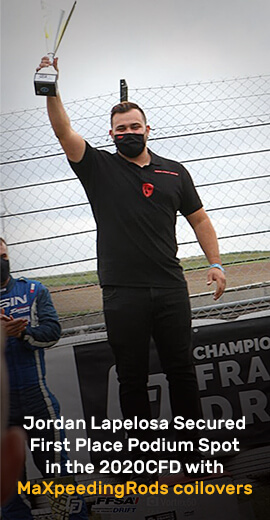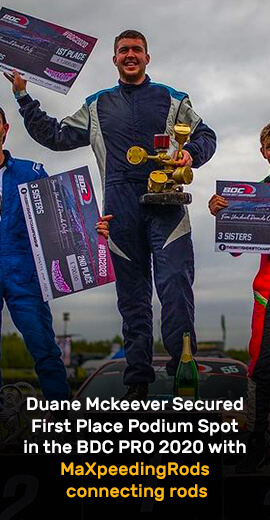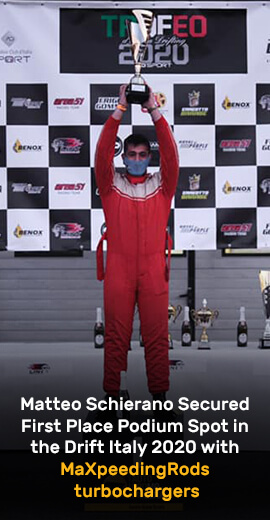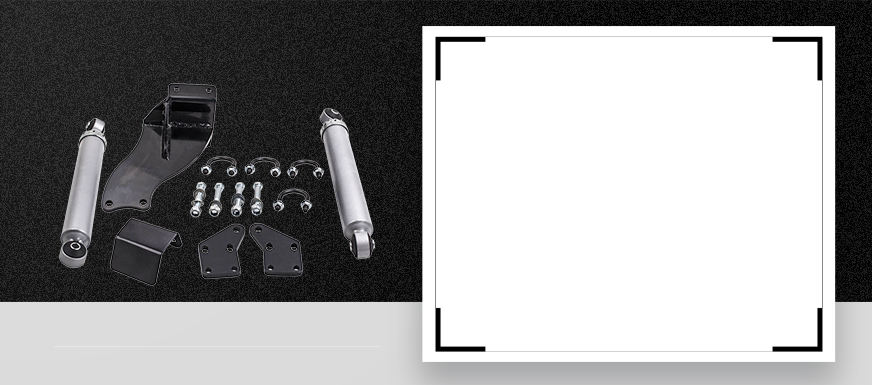 Dual Steering Stabilizer
The dual-steering stabilizer is designed to dampen "jerky steering" and front-end vibration, thereby extending the life of tires, ball joints and other steering components. Steering stabilizers improve steering performance and better driving quality by suppressing left and right movement of the tires. If you do a lot of heavy off-road sports on a jeep or put heavy accessories (such as a winch or snowplow) on a truck, you may benefit from a dual steering stabilizer, which can further reduce vibration.
Buy high performance Dual Steering Stabilizer at maxspeedingrods, local free shipping and 2 years warranty and express delivery.

Showing 1 to 2 of 2 (1 Pages)