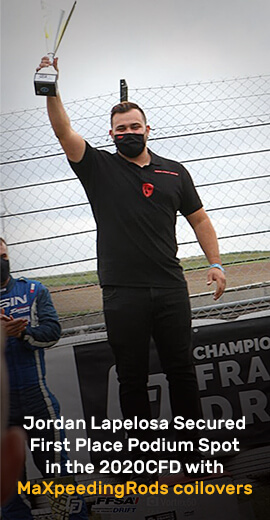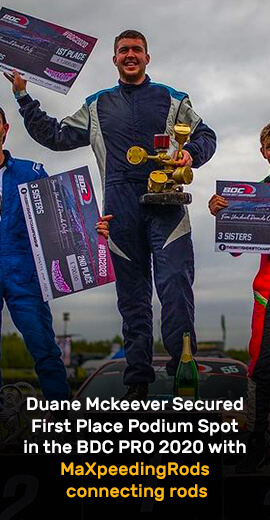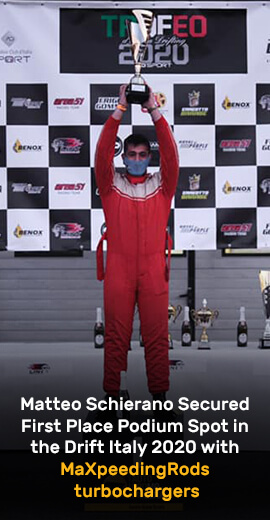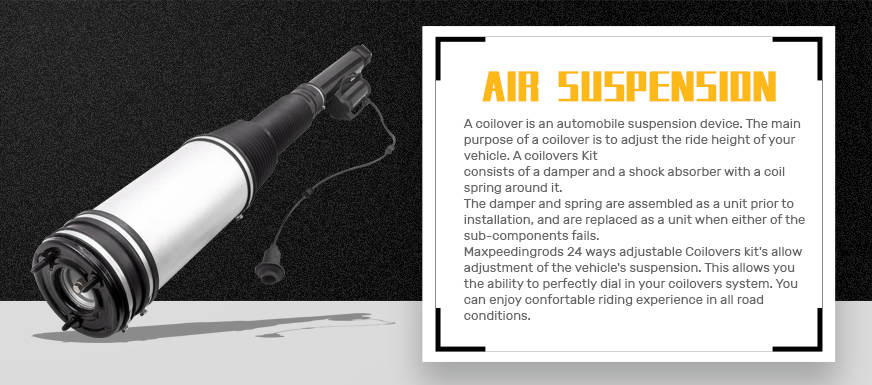 Compatible for Porsche Air Suspension
The air suspension system is an automotive suspension that replaces the steel springs used in traditional suspension systems with airbags / springs. The air suspension system also includes a dryer usually mounted on the compressor to prevent moisture from entering the spring.
Maxpeedingrods provide high performance air suspension compatible for porsche panamera 2010-2014 and more. you can find 100% brand new compatible for Bentley Air Suspension from Maxpeedingrods at affordable prices, one year warranty and express delivery.
Showing 1 to 2 of 2 (1 Pages)