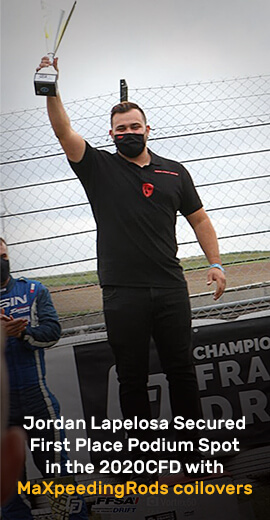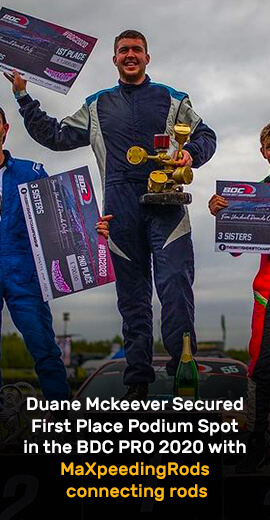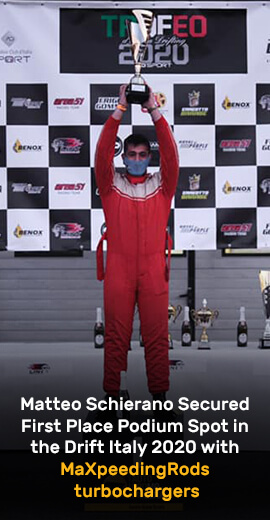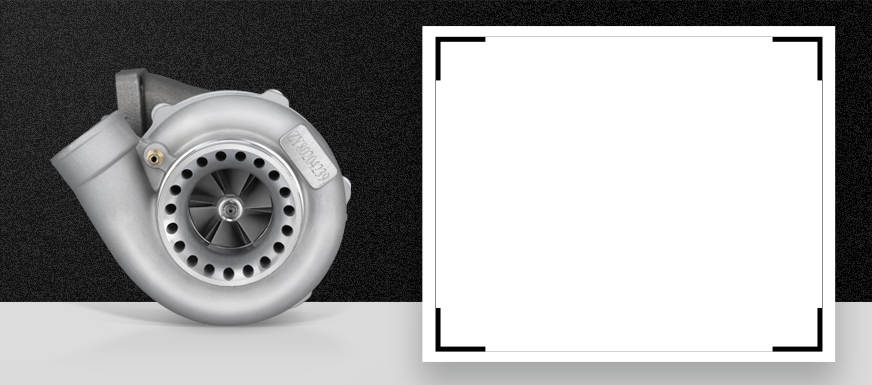 Compatible for BMW Turbo
Maxpeedingrods provide performance OEM turbocharger that allow you to enhance your car overall engine performance.
You can choose the best fitment turbo for your compatible for BMW series car. These turbochargers are the compatible for BMW X5, compatible for Mini Cooper, compatible for BMW 520D and more series, application for the year 1998, 2005, 2008, 2010, 2016 Compatible for BMW car and more year choices. If you want performance turbo replaceable parts, maxpeedingrods provide!

Showing 1 to 5 of 5 (1 Pages)