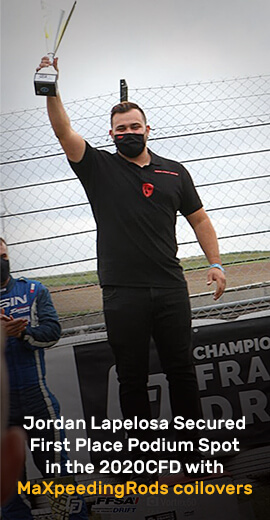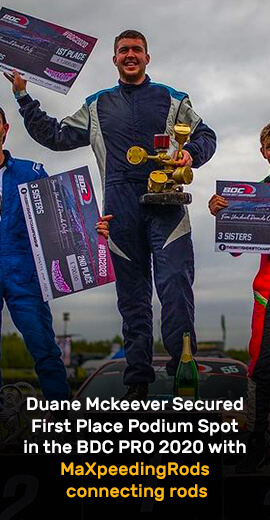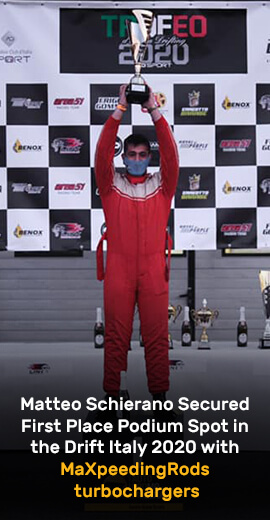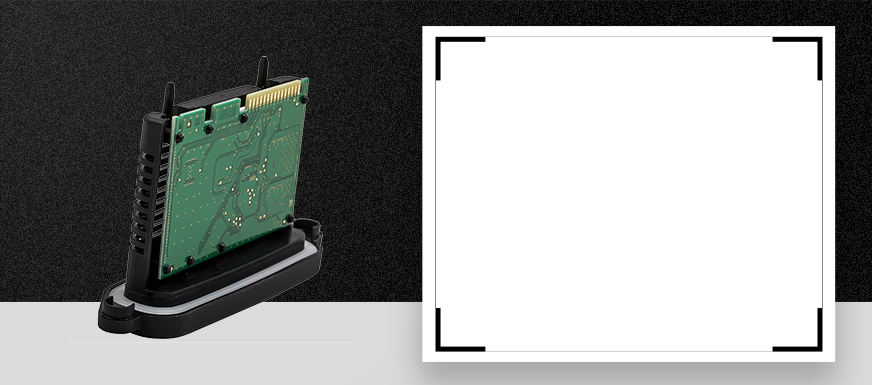 Driver Module
Maxpeedingrods is a Simple and Affordable Online Auto Parts Shopping. There are so many other car parts and accessories you will find and buy with Maxpeedingrods. Throttle Body, Vacuum Pump, Air Heater, Engine Motor, Hose Pipe, Oil Pump, Transmission, EGR and so on. Maxpeedingrods auto parts Online shopping provides convenience and affordability that you won't find at your local parts store with instant and fast free local shipping.

Showing 1 to 7 of 7 (1 Pages)
Added to cart successfully.