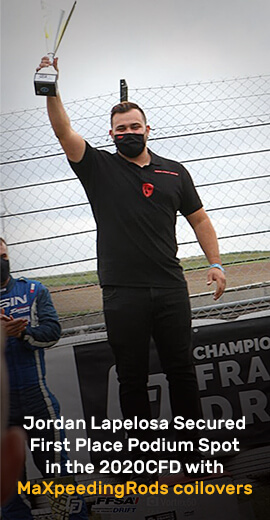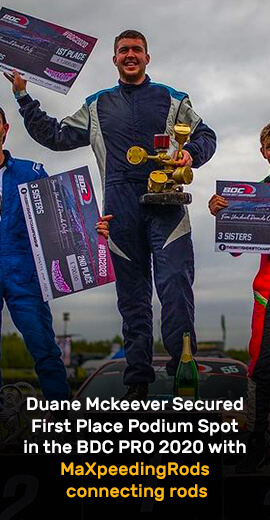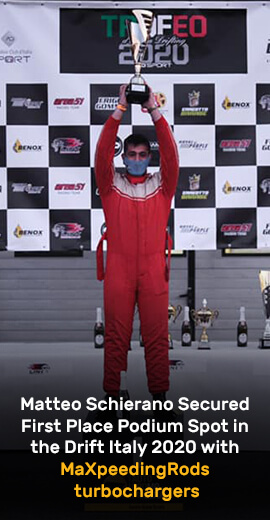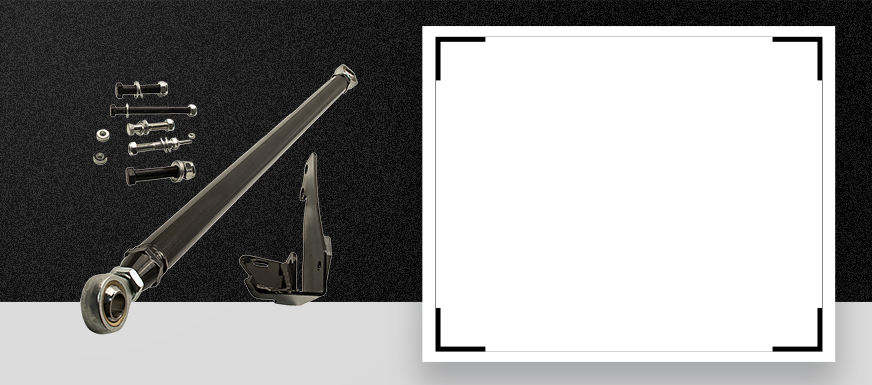 Control Arms
In automotive suspension, a control arm, also known as an A-arm, is a hinged suspension link between the chassis and the suspension upright or hub that carries the wheel.
Need new control arms for your ride? Buy lower control arms and get free shipping with maXpeedingrods stores to control arms online, welcome to pick up. one year Warranty and Local Free Shipping. Shop Now!
What Are Control Arms?

The control arms are the core components of your front suspension system and serve as the link that connects your front wheels and the vehicle's frame. One end connects to the wheel assembly and the other end connects to the framework of your car. The control arms allow a driver to steer a car while also guiding the wheels up and down with the road surface.

The Functions of Control Arms

Control arms connect the steering knuckle to the frame and stabilizes the vehicle by allowing the chassis and the wheels to move in unison while the vehicle is in motion. Ultimately, control arms help achieve coordination between the suspension and steering systems, dampening the ride and giving the driver the ability to maneuver the vehicle. The control arm's swiveling ball joint serves as the steering system's pivot, allowing the vehicle to be turned in either direction while moving forward or backward. The hinge joint on the control arm's frame side keeps the wheels in contact with the ground, whether traveling over smooth pavement or treading over bumps and potholes on the road. Both sides of the control arm work together to grant the movement necessary for a vehicle to safely and adequately operate on roads.

How Do Control Arms Work?

Each control arm is connected to the vehicle frame with two control arm bushings. These bushings allow the control arms to move up and down. The opposite end of the control arm is attached to a steel spindle. The spindle is what the front wheel is bolted to. On non-strut equipped vehicles, the spindle is attached to both the upper and lower control arms with a ball joint. The ball joint is a steel ball enclosed in a steel socket that allows the spindle and front wheel to rotate left and right and allow the wheels to move up and down following the roads surface. Sandwiched between the control arm and vehicle frame, positioned in a spring socket, is a heavy steel coil spring that supports the weight of your vehicle and provides a cushion against bumps.