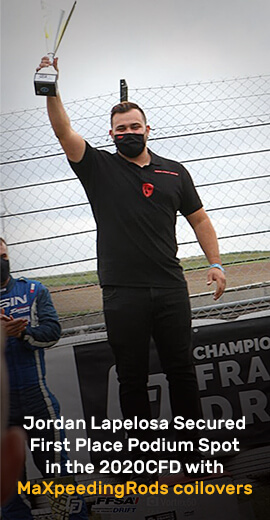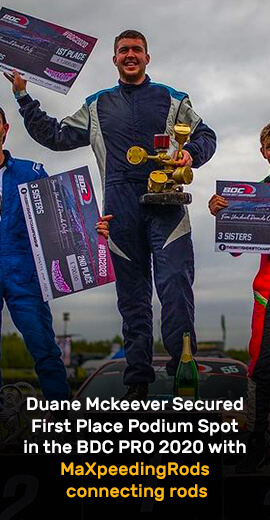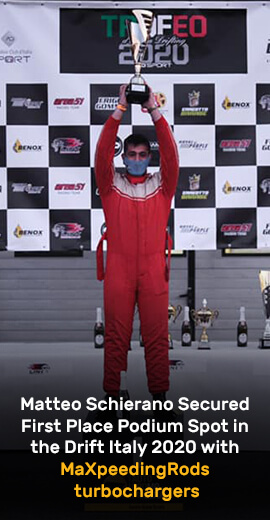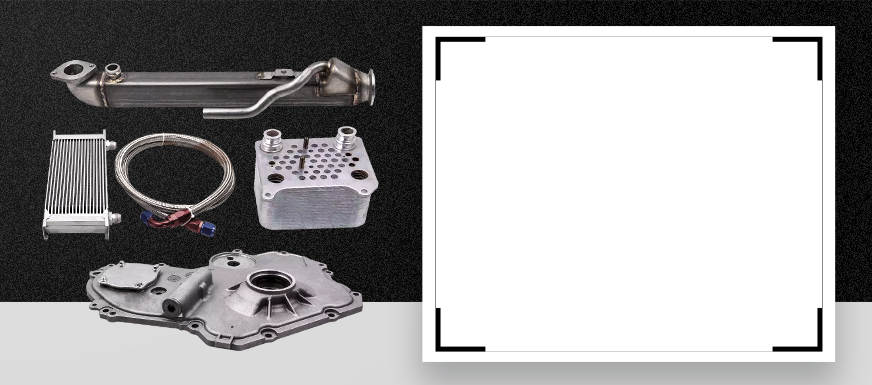 Oil Cooler
Oil coolers are essentially small radiators that are situated in front of an engine's cooling system in an automobile. Its purpose is to cool the oil as it passes through the coils and it only operates when the engine is running.
Supply Oil cooler for your car. Maxpeedingrods provide the highest quality Oil cooler which compatible for Nissan, compatible for GM, compatible for Ford, compatible for Dodge, compatible for Jeep, compatible for Chrysler and others performance tuning car parts.
Showing 1 to 9 of 9 (1 Pages)
Added to cart successfully.