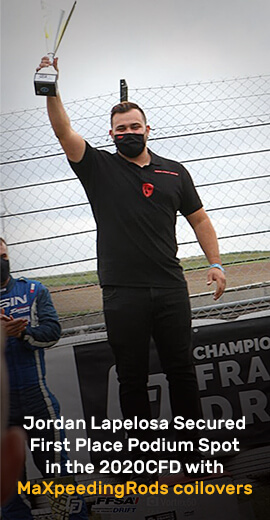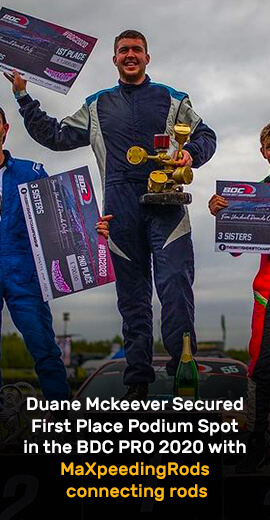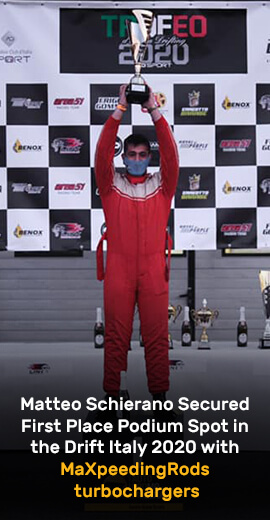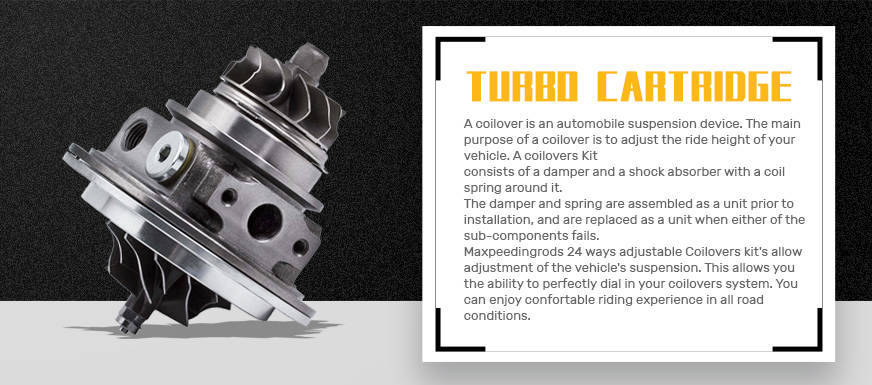 Compatible for Vauxhall Opel Chra
A CHRA (Center Housing Rotating Assembly) otherwise known as turbo cartridge is a fast and easy way to repair your turbo with minimal downtime and tools needed. A CHRA consists of a new bearing housing, turbine shaft, compressor wheel, and all the other internal parts.
Maxpeedingrods Turbo Cartridge Assembly is a fully assembled and well balanced replacement component for your damaged or worn BorgWarner turbo. Simply bolt your existing compressor and turbine housing on this new assembly and you're back in business.
Showing 1 to 2 of 2 (1 Pages)