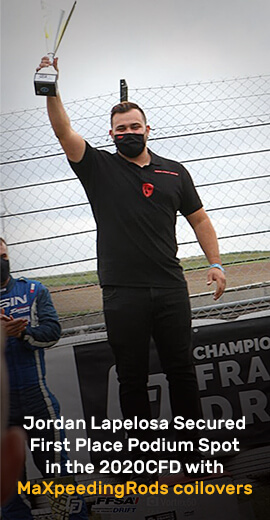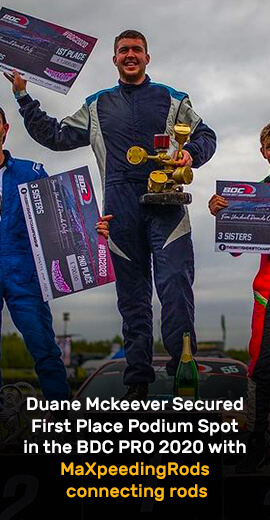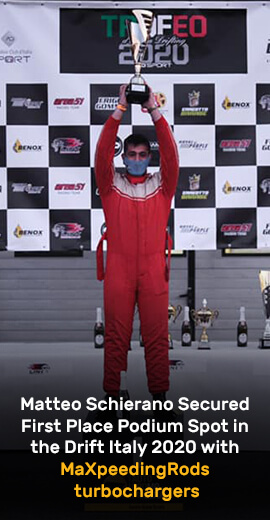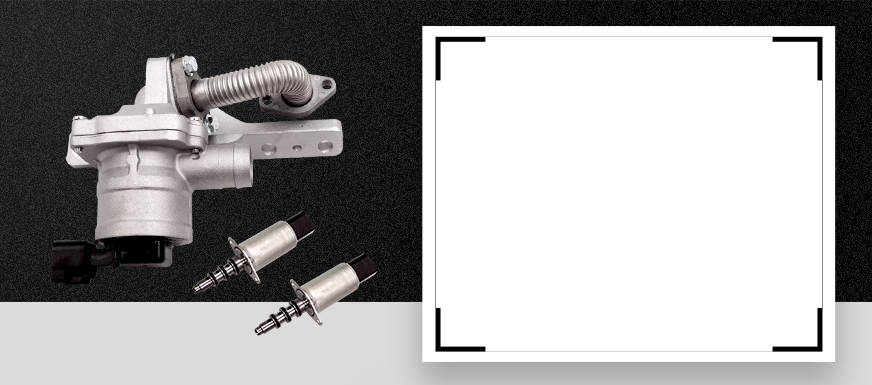 Valve Mechanism
Engine valves are used in engines to allow air or air-fuel mixture to enter into the cylinder (through inlet valve) and also to push exhaust gases (through outlet valve) from the cylinder at a specific time during the engine cycle.The valve mechanism opens or closes the intake valve and exhaust valve at the proper timing in order to input the air-fuel mixture into the combustion chamber space and output the combustion gas into the outside.
MaXpeedingrods provides you high quality Valve Mechanism,such as Camshaft,Rocker Arms and so on.
Added to cart successfully.