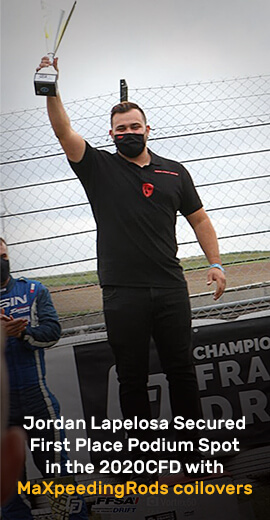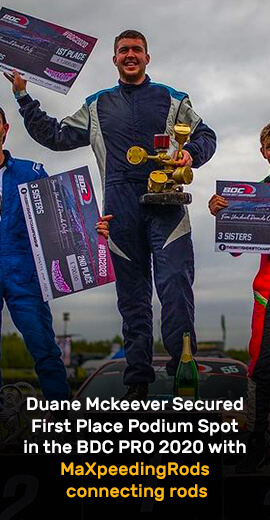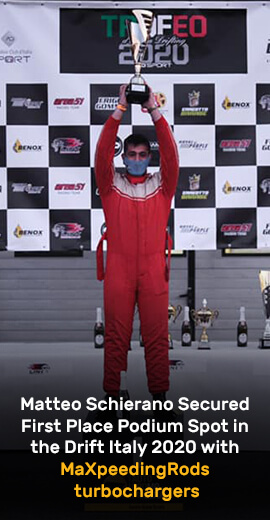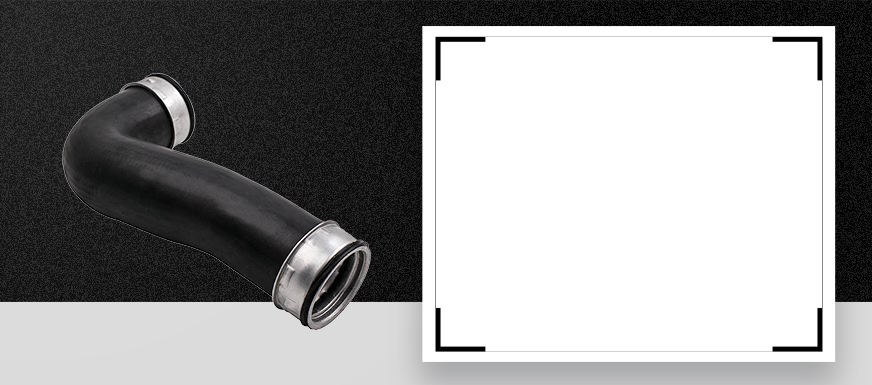 Intercooler
An Intercooler is a mechanical device used to cool a gas after compression.
Buy high performance Intercooler which compatible for Nissan, compatible for Audi, compatible for BMW and others performance tuning car parts at maxspeedingrods, you can find 100% brand newIntercooler from Maxpeedingrods at affordable prices, Get your quality Intercooler replacement parts for wide variety of models from Maxpeedingrods with one year warranty and express delivery.

Showing 1 to 8 of 8 (1 Pages)
Added to cart successfully.