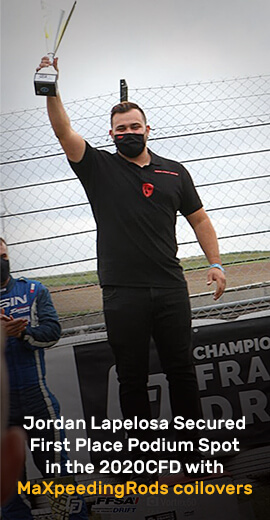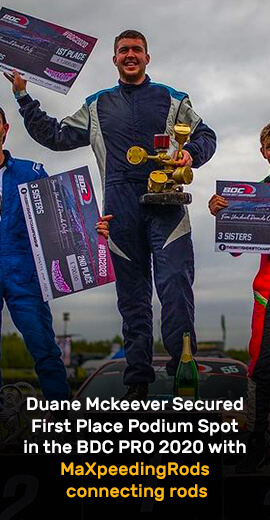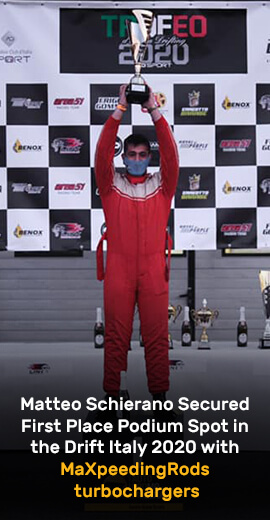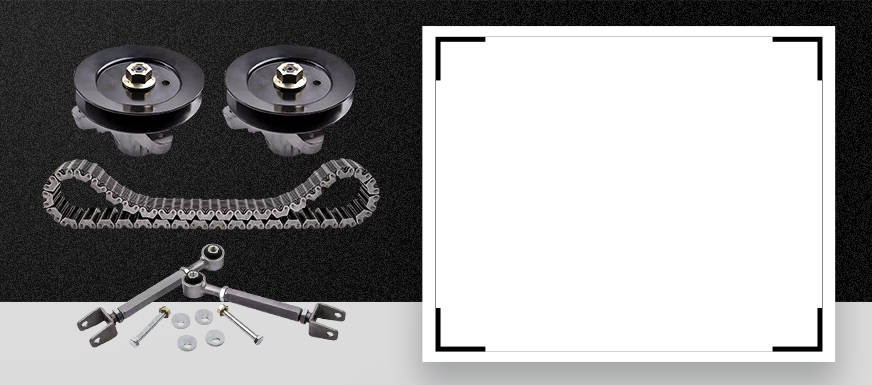 Others
MaXpeedingrods is a customer-oriented firm dedicated to delivering the finest quality and reasonable price, such as Others Auto Parts to our customers. We engage to develop enduring relationships with our customers by providing innovative Others Auto Parts products supported by the best customer service in the industry.
There are so many other auto parts and accessories that you will find and buy on Maxpeedingrods. MaXpeedingrods provides you high quality Hardware,Outdoor And Sports,Cupcake stand,Hand Winch,Wall Lamp,Massager and so on.
Added to cart successfully.