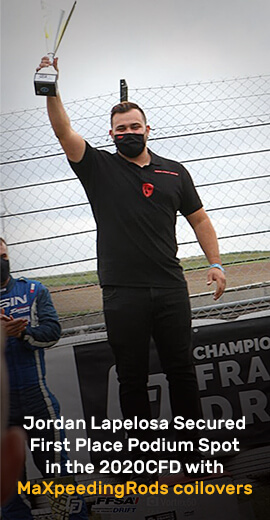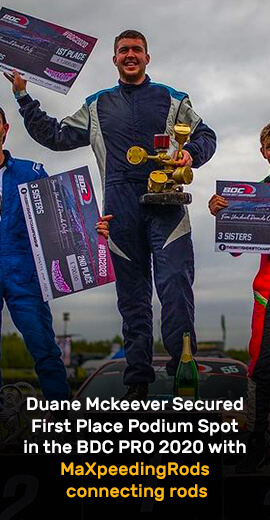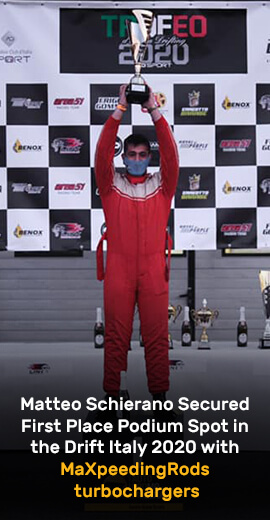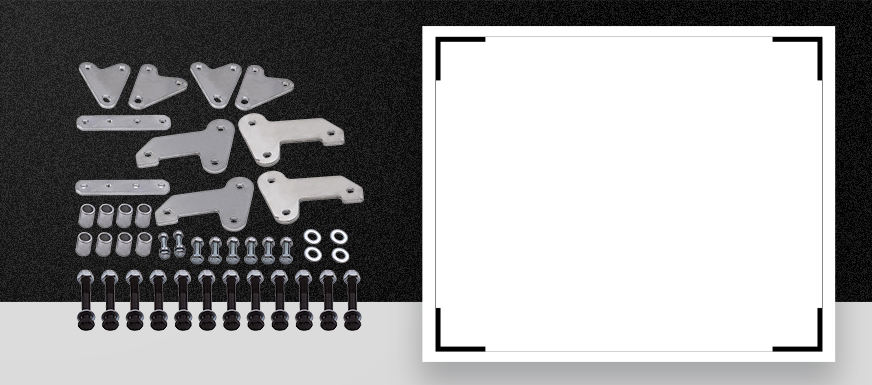 Lift Level kit
The lift and leveling kit are both designed to lift the truck body off the axle to fit larger tires and increase ground clearance. The leveling kit includes hardware to slightly raise the front of the vehicle to match the height of the rear material.
Maxpeedingrods provide the highest quality Lift Level kit Assembly which compatible for GMC, compatible for Chevy, compatible for Ford, compatible for Dodge and others performance tuning car parts. one year warranty and express delivery.

What is A Leveling Kit?

If you own a truck, you've probably noticed that the rear of the truck sits higher than the front. As a truck is built to haul heavy loads in the bed, the additional height in the rear is intentional so the truck doesn't sag when extra weight is added. However, when you're not hauling something, it might not be the most visually appealing. One easy way that you can fix this is with a leveling kit. A leveling kit allows you to raise the front of the truck a few inches to match with the back. Some leveling kits for Jeep Wranglers may include a rear spacer to account for additional weight from a full-size spare or aftermarket bumpers.

What is A Lift Kit?

While a leveling kit helps improve the balance of your vehicle, a lift kit is going to give you increased height, off-roading performance, and ground clearance. While these kits are going to be more expensive than a leveling kit, the benefits they offer are far greater. Ranging from an inch up to more than seven inches, lift kits are going to give you a much higher ride height. Featuring adjustable control arms, bushings, shocks, track bars, sway bar links, coil springs, and more, lift kits are much more involved than leveling kits and thus contain more components.

Leveling Kits VS Lift Kits : Which is Right For You?

When it comes down to making a final decision, it all depends on how you will be using your truck or Jeep Wrangler. Do you plan on frequently taking your rig off the beaten path, crawling over rocks and trekking through mud? Or do you mainly use your vehicle as a daily driver, occasionally hauling loads in the back? If you need the extra ground clearance to fit larger tires so you can better attack difficult terrain, then a lift kit would suit your needs better than a leveling kit. However, if you're just looking to balance out the look of your truck while you drive down the main roads, then a leveling kit is a great, easy and affordable alternative to installing a full-blown lift kit. Whether you opt for a leveling kit or a larger suspension lift, you are sure to add a more aggressive look to your rig.