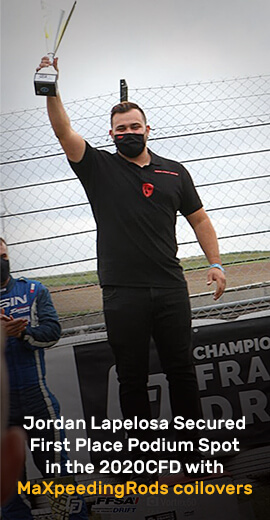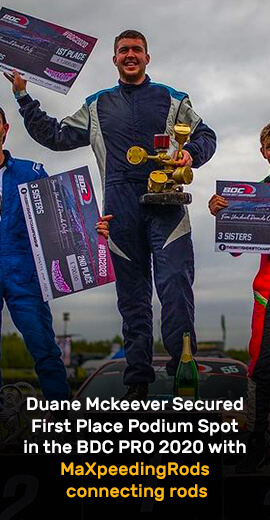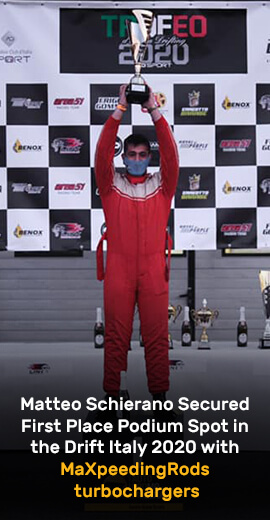 Compatible for Toyota Air Bag Suspension
An Air suspension spring bag (also called air bag) is a safety device fitted inside a road vehicle, consisting of a cushion designed to inflate rapidly in the event of a collision and positioned so as to protect passengers from being flung against the vehicle's structure.
Maxpeedingrods provide a full assortment of compatible for Toyota air suspension spring bags for all your suspension needs! Include but not limited to compatible for toyota land cruiser prado, compatible for toyota 4runner, etc.

Showing 1 to 4 of 4 (1 Pages)