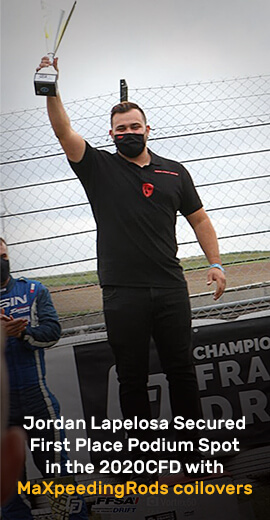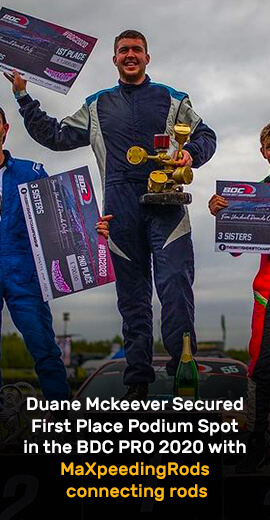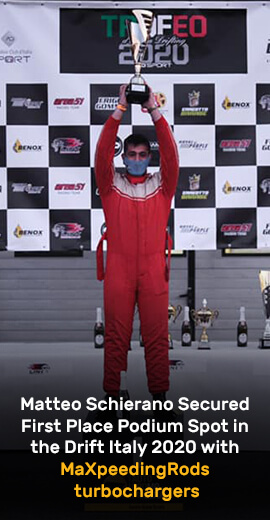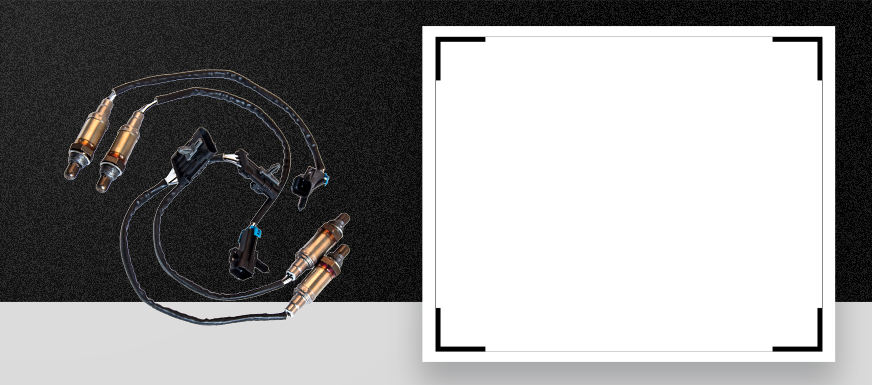 Air Fuel Ratio Sensor
Air-fuel ratio sensors are very similar to oxygen sensors or O2 sensors and are gradually replacing them on many vehicles. Especially today the more sensitive, turbocharged and efficient engines. Unlike the vulnerable O2 sensor, the air-fuel ratio sensor is a wide-range sensor, rather than a narrow-range sensor, which operates by conduction rather than power generation, so it has higher accuracy.
Buy high performance Air Fuel Ratio Sensor, at maxspeedingrods, local free shipping and one year warranty and express delivery.

Showing 1 to 12 of 12 (1 Pages)