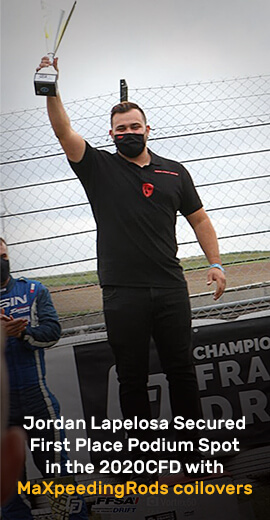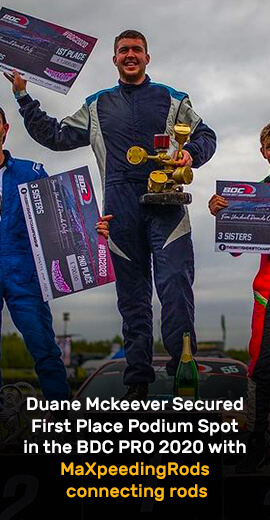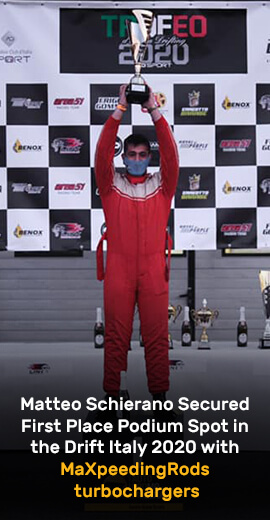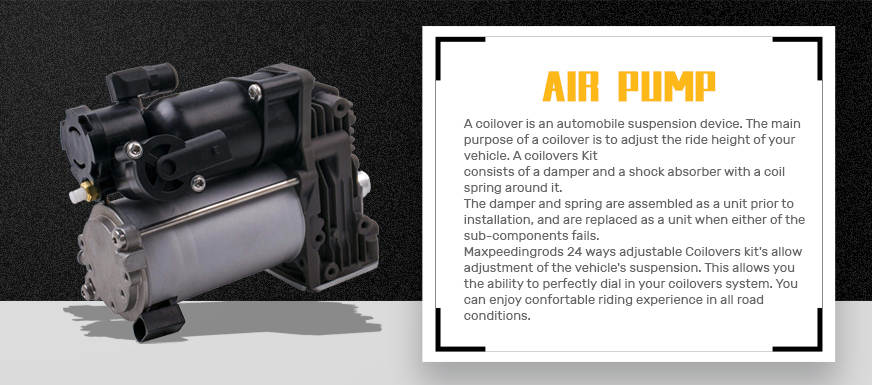 Compatible for BMW Air Pump
Air pump, a device for pumping air into or out of an enclosed space, it is also the most important component for your car. It is responsible for pumping clean air into the vehicle's exhaust stream to promote a cleaner and more complete burn before the fumes exit the tailpipe.
Maxpeedingrods provide high performance replacement Air Pump & Air Compressor compatible for BMW with affordable price, include compatible for BMW e46, e36, e61, 321i, 325i, 328i, x5 and more

Showing 1 to 7 of 7 (1 Pages)
Added to cart successfully.