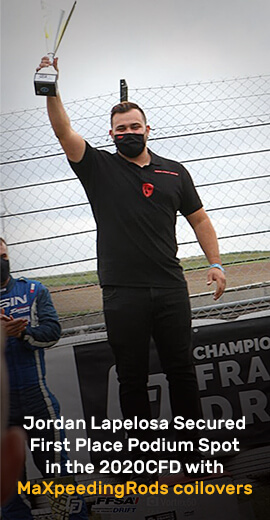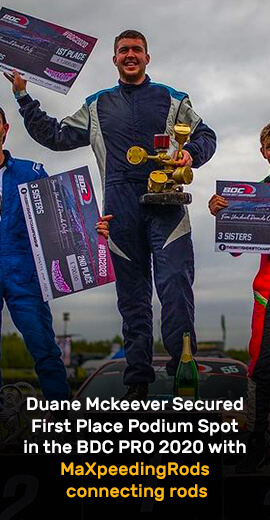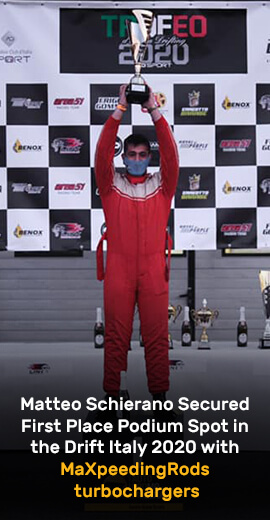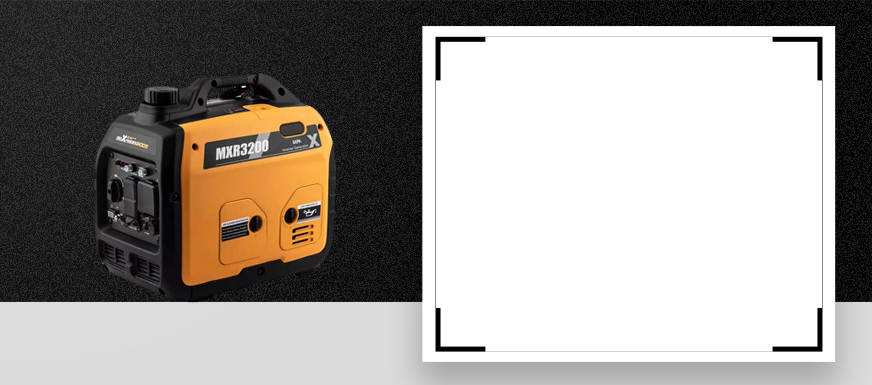 Inverter Generator
Inverter generators can provide clean, quiet power for recreation, work, or emergencies. Inverters can supply you with power as clean as the type you get from the outlets in your home.
Maxpeedingrods's Inverter generators are suitable for outdoor camping / camping, outdoor party, garden courtyard, outdoor wedding, RV travel, emergency use of family power failure in extreme weather, etc.
Showing 1 to 2 of 2 (1 Pages)
Added to cart successfully.