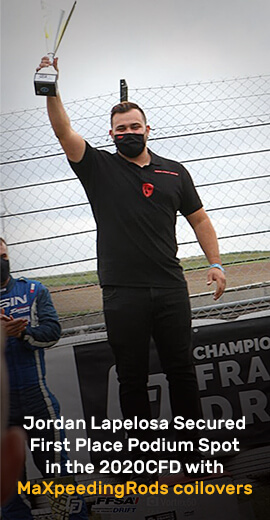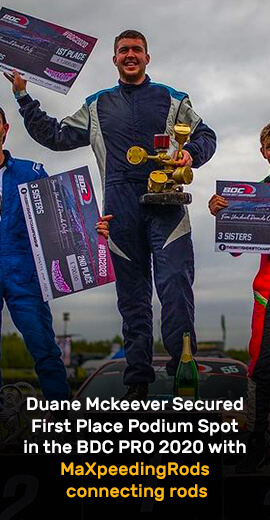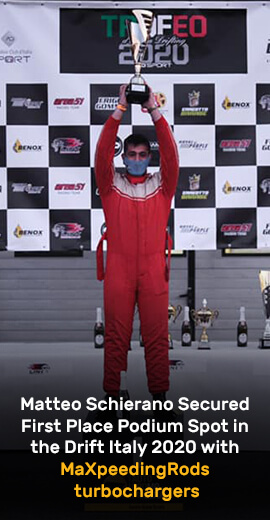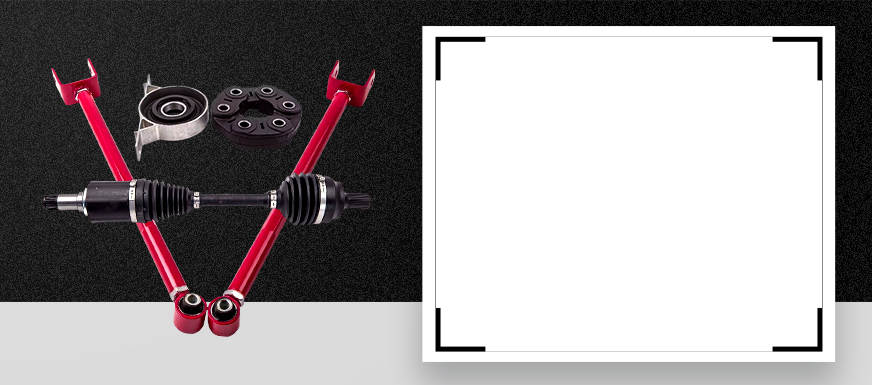 Control Module
Automobile engine control module is the core component of engine control. It controls the fuel injection and ignition timing of the engine according to the input information of each sensor, and provides the best control commands for other output devices.
Maxpeedingrods provide quality Control Modules with budget prices and one year warranty ensures that your vehicle operates at optimal performance.
Showing 1 to 5 of 5 (1 Pages)
Added to cart successfully.