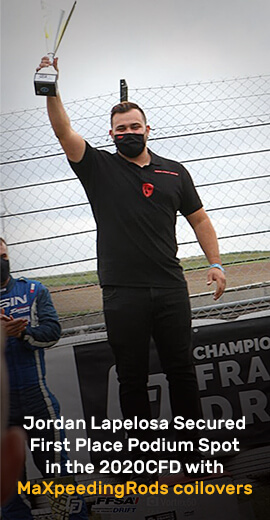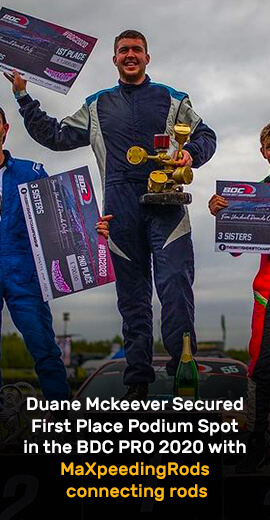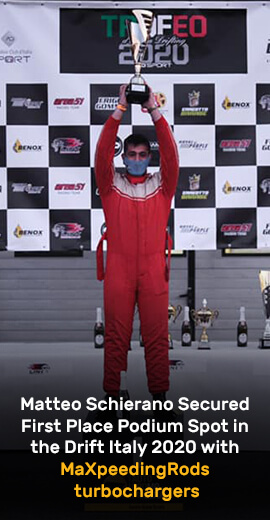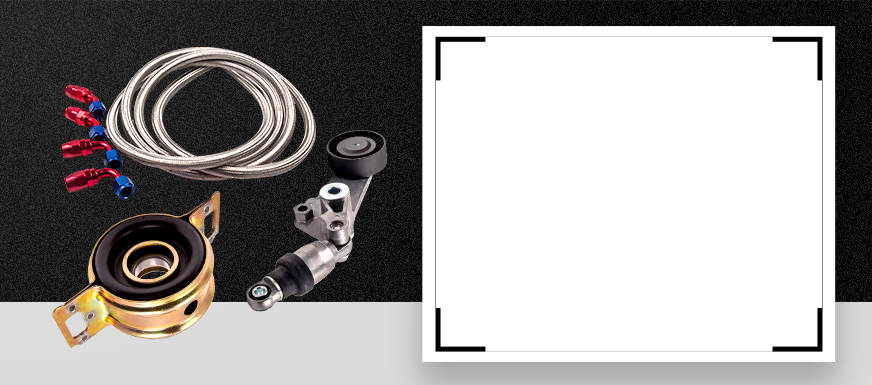 Belt Tensioner Kit
The Belt Tensioner Kit is a commonly used holding device on belt and chain transmission systems. Its characteristic is to keep the belt and chain with proper tension during the transmission process, so as to avoid belt slippage and prevent the timing belt from jumping teeth and pulling teeth. It can prevent the chain from loosening and falling off, and reduce the wear of sprocket and chain. The tensioner has a variety of structures, which roughly include a fixed structure and an elastic automatic adjustment structure. Maxpeedingrods provide quality Belt Tensioner Kits which fit for various car models.

Showing 1 to 6 of 6 (1 Pages)
Added to cart successfully.