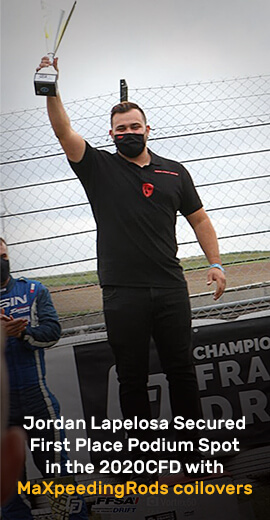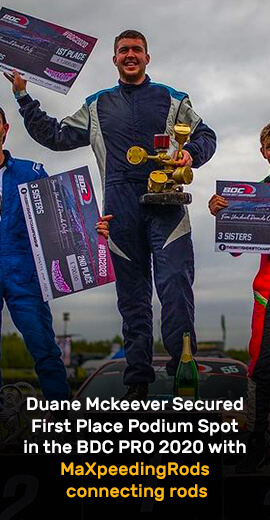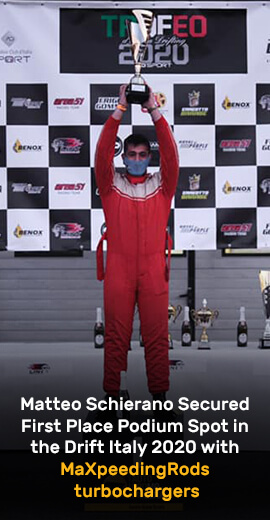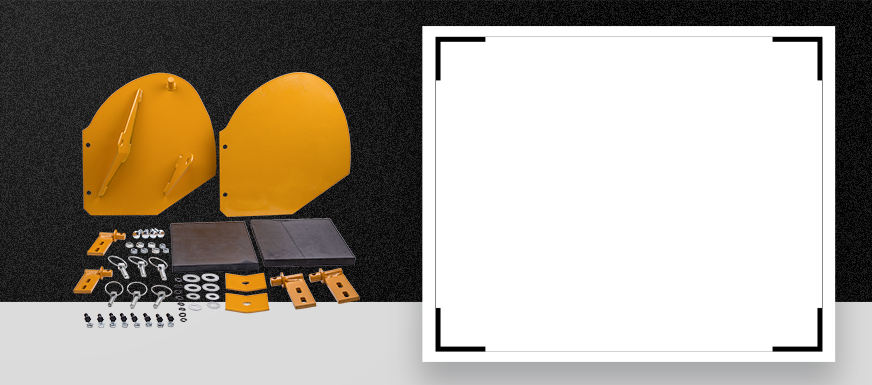 Hardware
Automotive Hardwares are a collection of products that are used in automotive and vehicle assembly. They are usually designed for specific makes/models of vehicles.
Buy high performance Hardware which fit for Truck, compatible for Nissan Rogue, compatible for Ford, compatible for Honda and others performance tuning car parts at maxspeedingrods, you can find 100% brand new Hardware from Maxpeedingrods at affordable prices, Get your quality Hardware replacement parts for wide variety of models from Maxpeedingrods with one year warranty and express delivery.

Added to cart successfully.