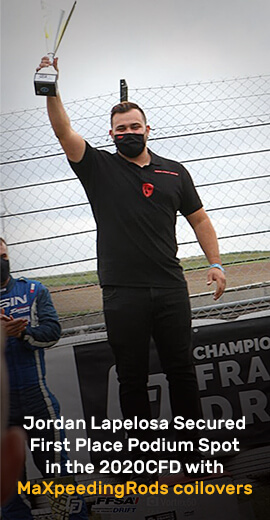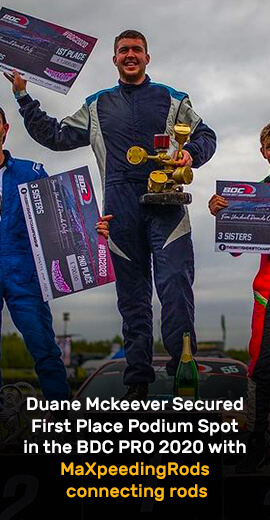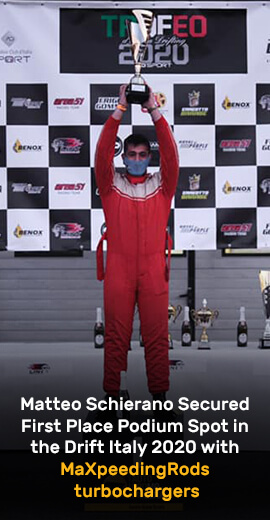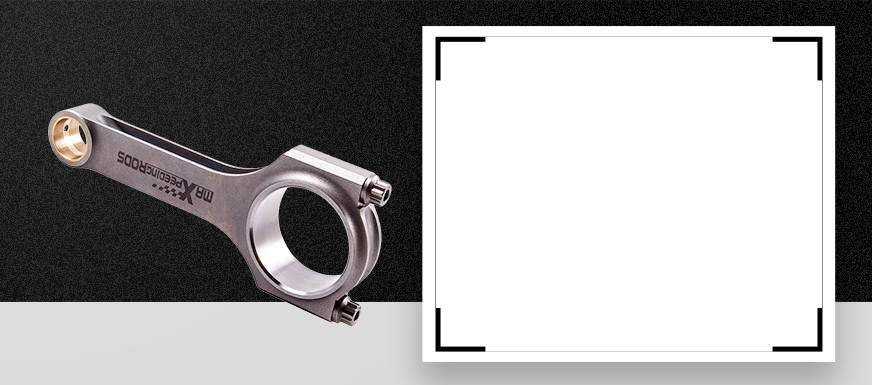 Compatible for Mazda Conrods
Connecting rod, also known as the con rod, is part of a piston engine that connects the piston to the crankshaft. There are two styles of connecting rods available for your engine: I-Beam connecting rods and H-Beam connecting rods.
Maxpeedingrods provide sport performance H-Beam connecting rods compatible for Mazda Axela, compatible for Mazda Biante, compatible for Mazda Protege, compatible for Mazda Premacy and more. Get your quality con rod replacement parts for wide variety of models from Maxpeedingrods with one year warranty and express delivery.
Showing 1 to 1 of 1 (1 Pages)