* OEM-Quality. Direct Replacement
* Ductile Iron QT450-10 - High temperature resistance (up to 700℃)
* K418 Alloy - Stable & High Oxidation & Temperature Resistance(up to 900℃)
* Cast Aluminium Blade - Good Air Tightness & Corrosion Resistance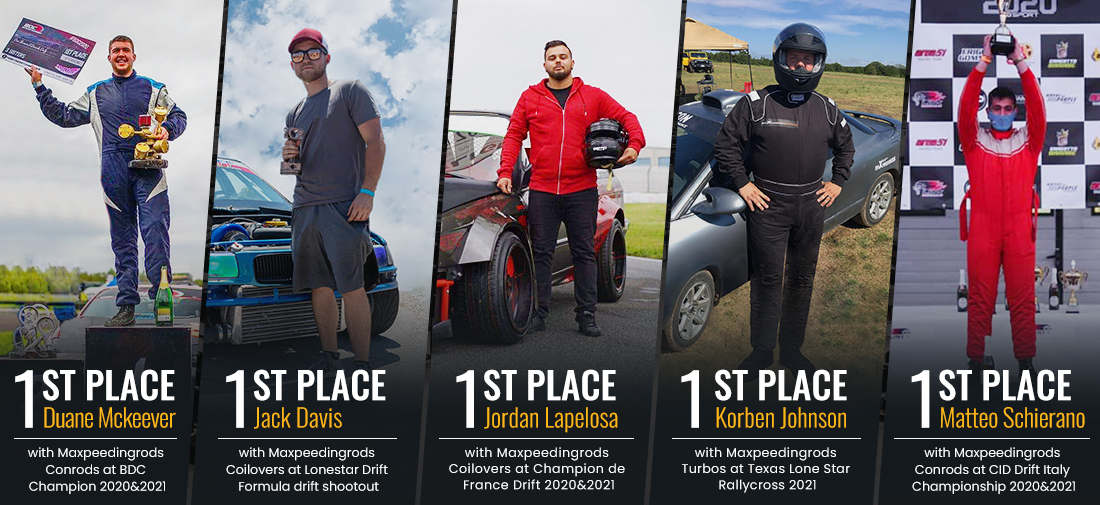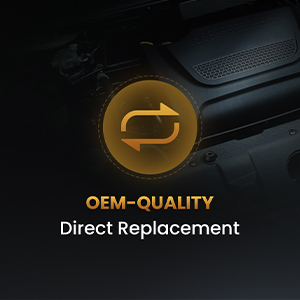 OEM-quality and size with little modification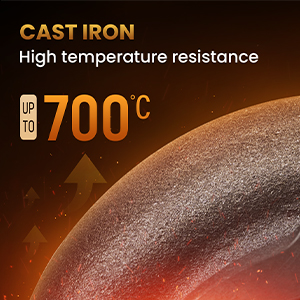 Turbine housing uses cast iron withstand temperatures up to 700℃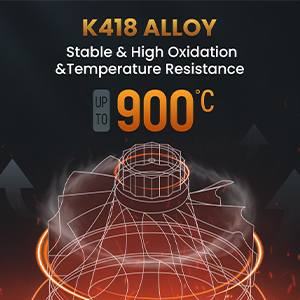 Steel Turbine Wheel made from the special K418 alloy to achieve high oxidation resistance and stability under high temperatures up to 900℃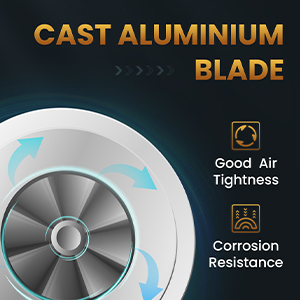 Cast aluminium blades with good gas tightness and corrosion resistance
Introduction
Looking to boost your car's horsepower? Is your car's original turbocharger not performing well or need replacing? Maxpeedingrods stocks all the best OEM-quality turbochargers and turbo parts to give your car the power, performance, and reliability you deserve. Maxpeedingrods aftermarket replacement turbos provide the perfect solution by delivering a high-quality turbo at a budget-friendly price.
Application
Compatible for Subaru Legacy, for Outback GT 2.5L TD EJ25 2.5 GT 2008-2014
Compatible for Subaru 2009-2014
Compatible for Subaru Legacy 2005-2009
Compatible for Forester 2.5XT 2007-2011
Compatible for Outback 2005-2009
Turbo Part Number & OEM Number
14411AA800, 14411AA760,
14411-AA800, 14411-AA760,
1-4411-AA800, 1-4411-AA760,
40-30186 R,VF52, VF55
Note:
* This turbo charger is not for 14411AA700, VF48
*HOW TO IDENTIFY YOUR TURBOCHARGER:
If you are not sure fitment for your old turbo , please let us know this information :
1 . The OEM code information from your original turbo nameplate
2 . The Engine code & KW , HP , Year for your car
3 . The Photos of your complete turbo
4 . Please note that the registration number cannot identify your turbocharger
Specification
Turbo Model: RHF5H, RHF5H 09 098E
Engine:6MT, EJ25 2.5 GT
Compressor Wheel Diameter: 46/59mm
Turbine Wheel Diameter: 47/51 mm
Turbine Flange Type: Compatible for Subaru Flange Type
Downpipe Flange Type: 5 Bolt compatible for Subaru Flange Type
Nozzle Area: 7cm
Horsepower Rating: 320HP
Cooling Type:Water Cooling
Bearing Type: Floating Bearing
Condition: New & Factory Balanced
Warranty: one year warranty for any manufacturing defect
Accessories: You will get exactly as shown in the picture above
Features
1. Turbine housing:Ductile iron QT450-10 shell with high-temperature resistance up to 700 degrees Celsius
2. Steel Turbine Wheel:Made from the special K418 alloy to achieve high oxidation resistance and stability under high temperatures up to 900 degrees Celsius
3. Compressor housing:ZL104 aluminum with lightweight
4. Compressor wheel/blades:Cast aluminium with good gas tightness and corrosion resistance
Notice
* This turbo charger is not for 14411AA700, VF48
* Please confirm your old turbo part number matches up with one of the part numbers above
* Professional installation is highly recommended (No Instruction Included)
* For any needs please contact us
Enter your destination to get a shipping estimate.