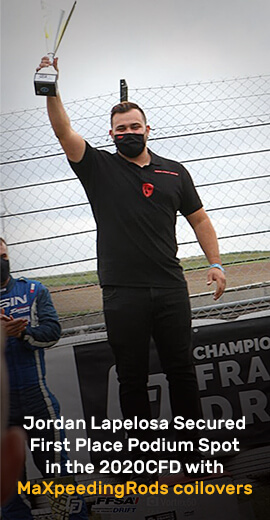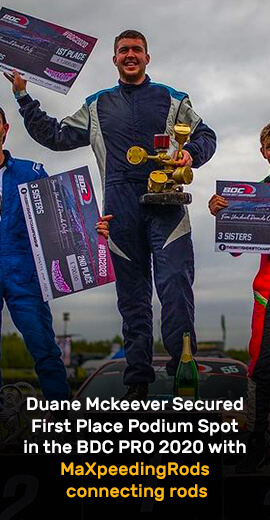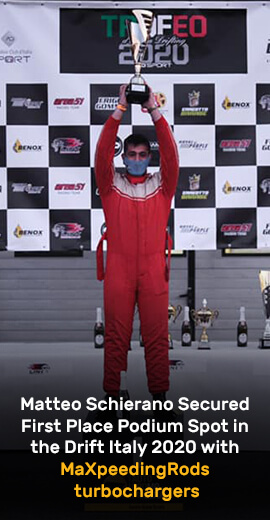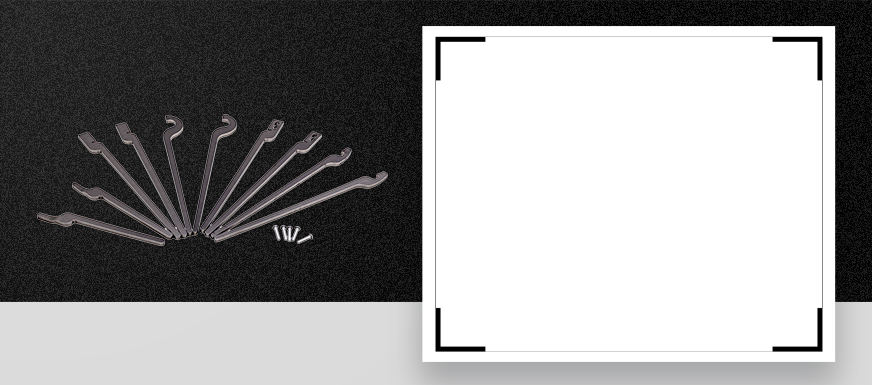 Tongs bundle set
The Tongs bundle set contains five types of tongs that are essential in almost every shop!
Maxpeedingrods provide the highest quality Tongs bundle set Assembly which which contains 1 set Rapid Bolt Tongs, 1 set Rapid Flat Jaw Tongs, 1 set Rapid Slot Jaw Tongs, 1 set Rapid V-Bit Tongs, 1 Set Rapid Scroll Tongs and each Tong comes with a Rivet. Local free shipping and one year warranty for any manufacturing defect.

Showing 1 to 1 of 1 (1 Pages)
Added to cart successfully.