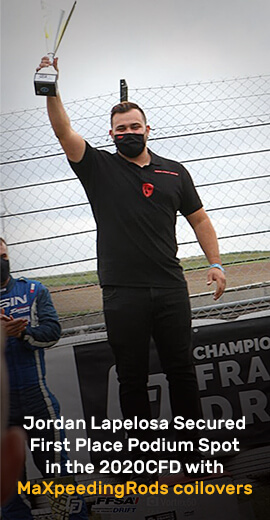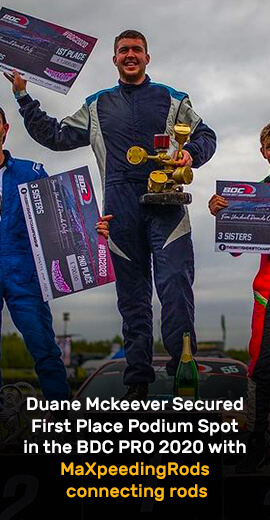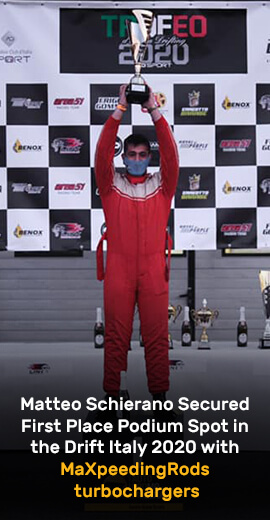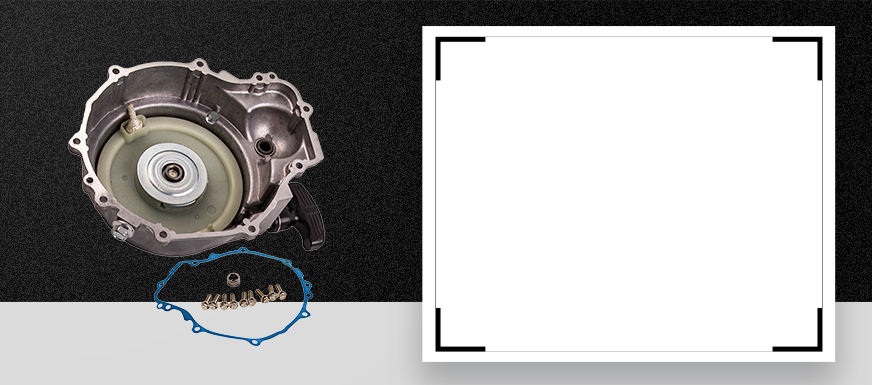 Pull Start Assembly
Pull Start (also called manual start, Rope start or rewind start) is a method of starting an internal combustion engine, usually on small machines, such as lawn mowers, chainsaws, ultralight aircraft, small outboard motors and portable engine-generators.
Buy high performance Pull Start Assembly which compatible for Harley, compatible for Yamaha, compatible for Polaris and others performance tuning car parts at maxspeedingrods, one year warranty and express delivery.
Showing 1 to 1 of 1 (1 Pages)
Added to cart successfully.