* Fitment: Compatible for Toyota COASTER/Land Cruiser 4.2L
* Horse Power: Capable of boosting horse power up to 167HP
* Turbine Housing Material: Ductile Iron QT450-10; temperature resistant up to 700℃
* Turbine Impeller Material: K418 Alloy; high oxidation resistance & stability (resistance up to 900℃)
* Cast Aluminium Blades: Great airtight seal, airflow, light weight, and corrosion resistant
* Excellent Design: Durable floating bearing structure & high-precision blade dynamic balance
* 100% Balancing Test: This turbocharger you will receive has been balanced using the VSR machine technology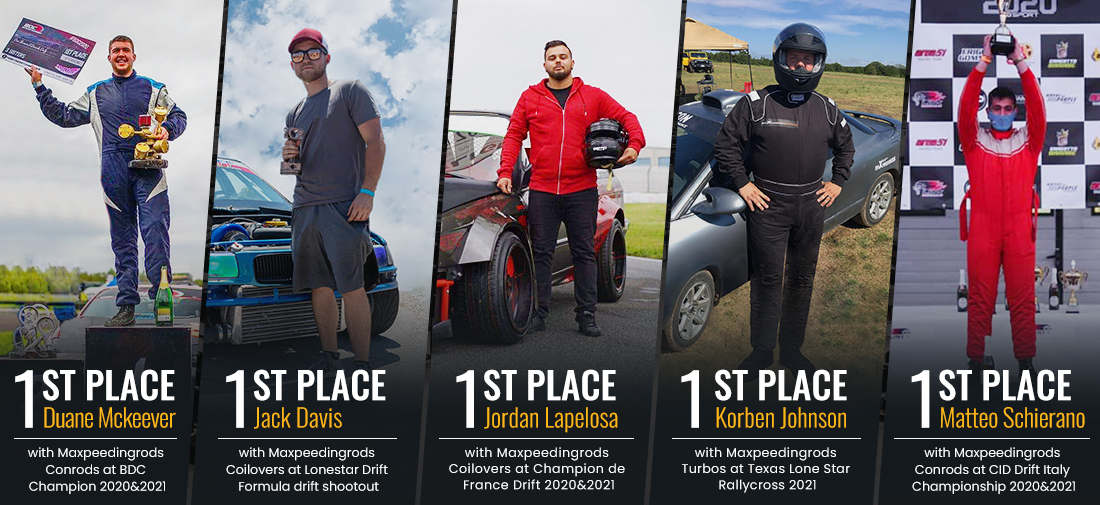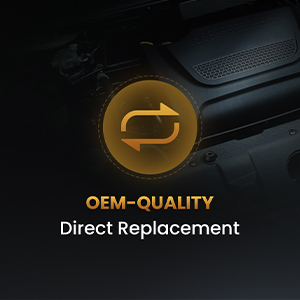 OEM-quality and direct replacement turbochargers which increase the users car's power output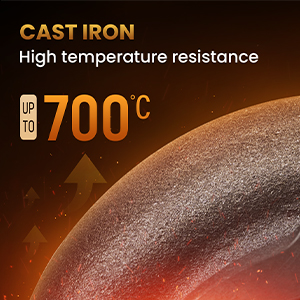 Ductile Iron QT450-10, the material used for the exhaust housing, is temperature resistant up to 700℃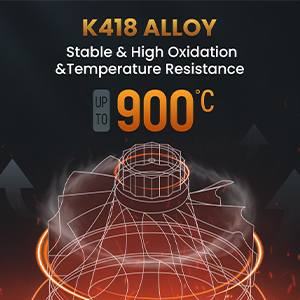 K418 Alloy, the material used for the exhaust impeller, has high oxidation resistance & stability (resistance up to 900℃)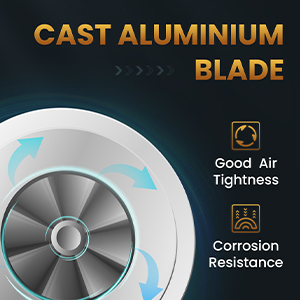 The cast aluminium blades are great airtight seal, airflow, light weight, and corrosion resistant
Application
Compatible for Toyota COASTER 4.2L D 1HD-T 1990 - 1993
Compatible for Toyota Land Cruiser 4.2L D 1HD-T 1990 - 1997
*Notice:DO NOT for 1HDFT/1HDFTE engines.
OE/Part number
17201-17010,1720117010
Specification
Turbo Model: CT26
Engine code: 1HD-T 1HDT
Cooling Type: Water + Oil Cooled
Bearing Type: Journal Bearing
Thrust bearings: 270 Degrees
Hosepower: Up to 167hp
Turbo Type: Individual
Universal Fitment: No
Finish: Matte
Condition: New
Accessories: You will receive the parts exactly as shown in the picture above
Package Size:30x 28x 24 cm
Package Weight: 10960g
Package included
1xTurbocharger
2xFlange gaskets
3xOil/Water port gaskets
1xWater plug
2xBolts
Feature
* Product Material
1. Turbine housing :Ductile iron QT450-10- temperature resistant up to 700℃
2. Steel turbine wheel:K418 alloy - high oxidation stability and resistance up to 900℃
3. Compressor housing:ZL104 aluminum with lightweight
4. Compressor wheel/blades:Cast aluminium blades – superior air tightness & corrosion resistance
* Product Performance
1. OEM-quality and size with little modification
2. Rich experience in turbo production and own factory
3. High-Speed oil seal ring and Precision clearance
* Technology Advantage:
1. 100% balancing Test by TURBOTECHNICS VSR3
2. G3-min-Flow VNT Turbo testing
3. Advanced Actuator Tester/Programmer
Note
* Please confirm your original turbo PART NUMBER before Purchasing
* Professional installation is highly recommended
* Before installing the new turbocharger, the cause that led to the failure of the turbo must be analyzed and eliminated (e.g. insufficient oil supply, foreign bodies in the intake area, crankcase ventilation without function, etc.)!
Warranty: one year warranty for any manufacturing defect
Enter your destination to get a shipping estimate.