* OEM-Quality. Direct Replacement
* Ductile Iron QT450-10 - High temperature resistance (up to 700℃)
* K418 Alloy - Stable & High Oxidation & Temperature Resistance(up to 900℃)
* Cast Aluminium Blade - Good Air Tightness & Corrosion Resistance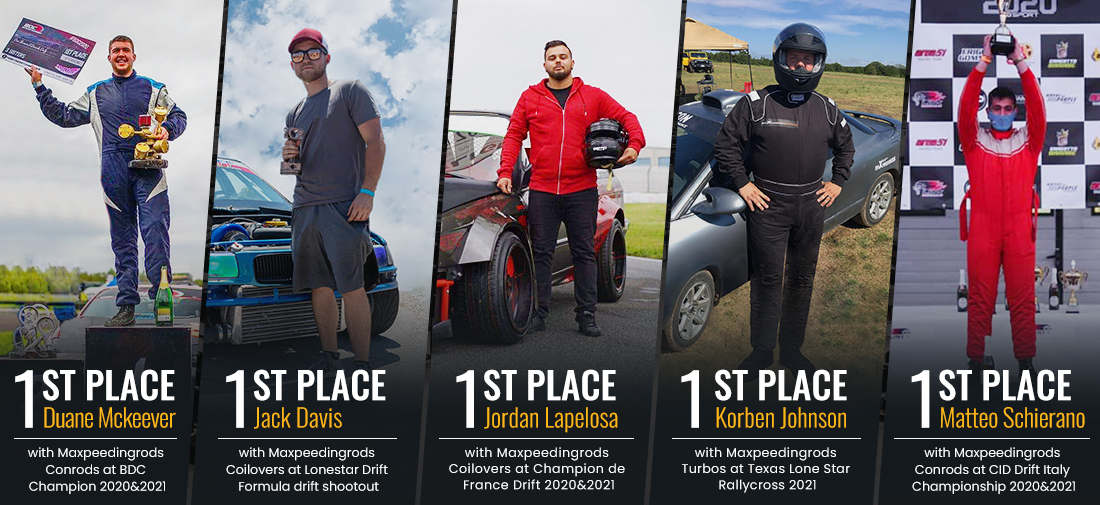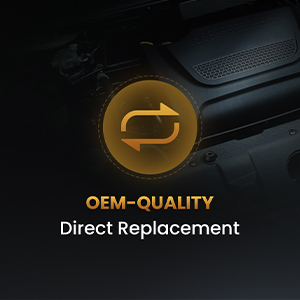 OEM-quality and size with little modification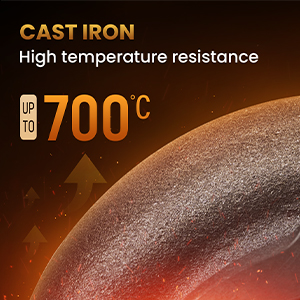 Turbine housing uses cast iron withstand temperatures up to 700℃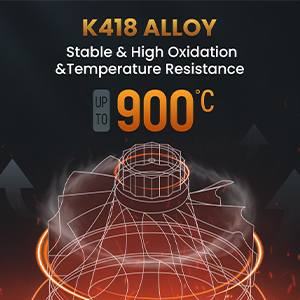 Steel Turbine Wheel made from the special K418 alloy to achieve high oxidation resistance and stability under high temperatures up to 900℃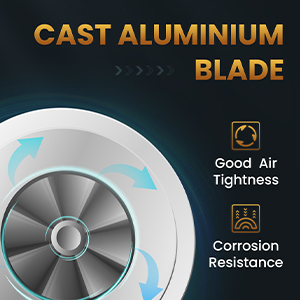 Cast aluminium blades with good gas tightness and corrosion resistance
Introduction
Looking to boost your car's power? Is your car's original turbocharger not performing well, or does it need replaced? Maxpeedingrods stocks all the best OEM-quality turbochargers, turbo parts to give your car the power, performance and reliability you deserve. Maxpeedingrods aftermarket replacement turbo provide the perfect solution by delivering a high-quality turbo.
Application
Compatible for Hyundai Santa Fe 2.2 d 150HP D4EB, CRDi, GLS, 4x4 2005-
Compatible for Hyundai Santa Fe 2.2 CRDi D4EB 150HP 110KW from Dez.2005
Compatible for Hyundai Santa Fe 2.2 CRDi D4EB 155HP 114KW from Dez.2006
Turbo Part Number & OEM Number
49135-07100,4913507100,49135 07100
28231-27800,2823127800,28231 27800
49135-07300,4913507300,49135 07300
49135-07302,4913507302,49135 07302
49135-07301, 4913507301, 49135 07301
HOW TO IDENTIFY YOUR TURBOCHARGER
If you are not sure fitment for your old turbo , please let us know this information :
1 . The OEM code information from your original turbo nameplate
2 . The Engine code & KW , HP , Year for your car
3 . The Photos of your complete turbo
4 . Please note that the registration number cannot identify your turbocharger
Specification
Turbo Model:TF035
Engine:D4EB
Cooling Type:Oil Cooled
Bearing Type: Floating Bearing
Hosepower: Up to 155 HP
Condition: New
Package Size: 27x 25 x 23 cm
Package Weight: 6280g
Accessories: You will get exactly as shown in the picture above
Feature
*Product Material
1. Turbine housing :Ductile iron qt450-10- temperature resistant up to 700℃
2. Steel turbine wheel:K418 alloy - high oxidation stability and resistance up to 900℃
3. Compressor housing:ZL104 aluminum with lightweight
4. Compressor wheel/blades:Cast aluminium blades – superior air tightness & corrosion resistance

*Product Performance
1. OEM-quality and size with little modification
2. Rich experience in turbo production and own factory
3. Quality assurance
4. High-Speed oil seal ring
5. Strict quality inspection
6. Precision clearance

*All necessary gaskets included for ease of installation
Technology Advantage
1. 100% balancing Test by TURBOTECHNICS VSR3
This Turbocharger you will receive has been balanced using the VSR machine technology. Through the comprehensive and high-precision static and dynamic balance detection technology, and reliability.

2. G3-min-Flow VNT Turbo testing
The G3-min-Flow (Air) machine can accurately measure the flow through the VGT turbo and verify that it is set to the OEM factory setting. easily adjust the critical minimum-flow stop to the correct setting before the turbocharger leaves workshop.

3. Advanced Actuator Tester/Programmer
Electronic actuator diagnostic with G3-rea-master can rewrite memory in electronic actuators and also allows to modify operation range of the actuator arm, that includes changing open and close positions of the working angle.
Note
* Please confirm your original turbo PART NUMBER before Purchasing
* Professional installation is highly recommended
*Before installing the new turbocharger, the cause that led to the failure of the turbo must be analyzed and eliminated (e.g. insufficient oil supply, foreign bodies in the intake area, crankcase ventilation without function, etc.)!
Warranty: one year warranty for any manufacturing defect
Enter your destination to get a shipping estimate.