* Compatible for Land Rover compatible compatible for Range Rover III LM 2002-2012
* OEM:LR051702, LR032570, RNB000750, RNB500550, RNB000070; RNB501350, RNB501410, RNB501530
* Test: Before each product leaves the factory, leak test, fatigue test, burst test, etc.
* Feature: By adjusting the amount of air pumped in, the stroke and length of the air shock absorber can be adjusted, the chassis can be raised or lowered, and the safety and comfort of the vehicle can be improved.
* Quality: Made of High-quality rubber material for long-lasting durability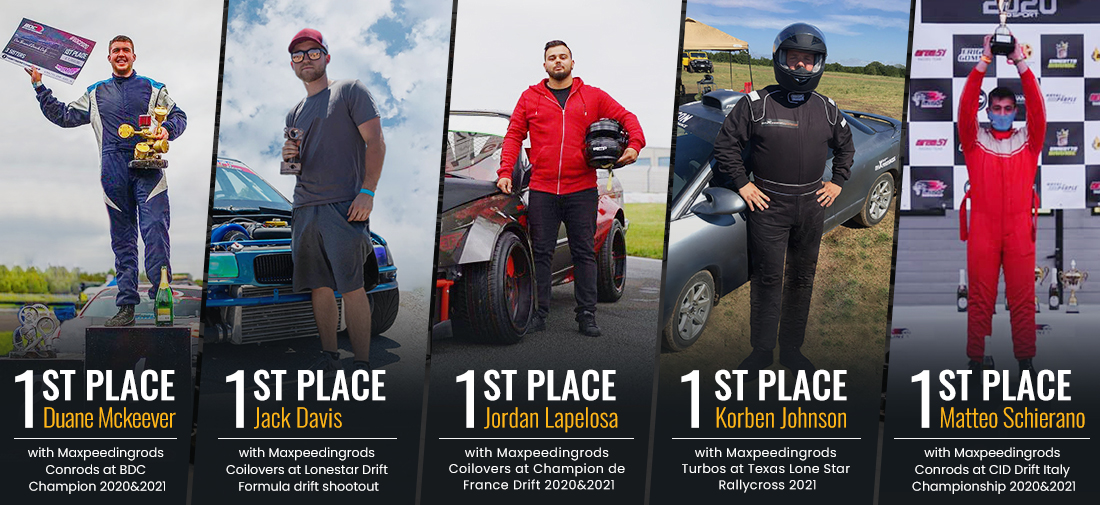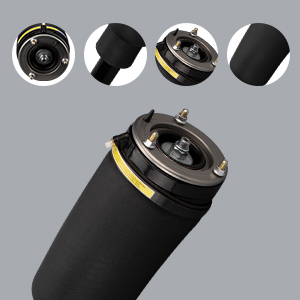 Control and Comfortable
Gives the driver more control of ride and makes the ride more comfortable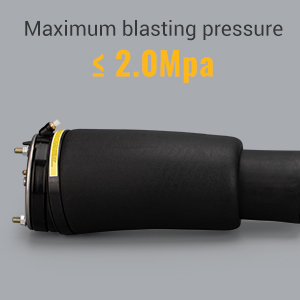 High Quality
test more than 3 millon times and 100% air tightness testing
High sensitivity and stability
the whole shock absorber will be pulled out after the air spring bag is compressed, the car body will be reduced, and the air resistance on the low side will be reduced to improve the stability, prevent the car body from scratching and achieving the effect of vibration reduction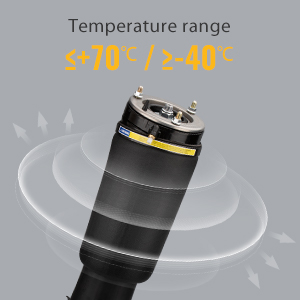 OEM Specification
Direct replacement for OEM strut without modification
Application
Compatible for Land Rover & compatible for Range Rover III L322 All Models 2002-2005
Compatible for Land Rover & compatible for Range Rover L322 2006-2012
tips:
1. Excludes 2010-2012 L322 With Variable Damping Suspension[VDS]
2. This does not fit the V8 supercharged model
3. For Non Sport Models 4.4L Engine
Reference OE/OEM Number
RNB000750, RNB500550, RNB501350
LR032570, LR051702, RNB000070
RNB501410, RNB501530, RNB 000750
RNB 501530, RNB501530, RNB000750G
Specification
Condition: Brand New
Fitment Type: Direct Replacement
Quantity: 1 piece air suspension
Placement on Vehicle: Front Left/ Diver's side
Placement on Vehicle: Front Left/ Passenger's side
Greasable or Sealed: Sealed
Length, width and height (in/cm): 31.5*8.3*8.3 / 80*21*21
Weight: 28.66 lbs
Stroke: 140mm ± 25mm
Operating Pressure: ≤2.0Mpa
Temperature range:≤+70° , ≥-40°
Feature
1. 100% Air Tightiness testing
2. 24 hours air tightness test ≤0.02MPa
3. Anti-corrosion and provide a more consistent wear surface
4. Built to strict quality control standards
5. CNC Machined Components
6. Designed for Comfort Suspension
7. Direct replacement for OEM strut without modification
8. Easy to install
9. Eliminating abnormal sound
10. Gives the driver more control of ride
11. Good heat dissipation
12. It has a high compressive strength and good sound insulation to ensure our driving comfort and safety
13. Restore the original ride height and improve ride quality
14. Test more than 3 million times
15. Sturdy & Durable Material
Notice
*These air suspension are aftermarket products. They will replace the original air shock. Please double confirm the compatibility as well as the OEM number before purchasing.
*Professional installation is recommended.
*To facilitate transportation, the airbag is not inflated and can be inflated normally after installation.
Enter your destination to get a shipping estimate.