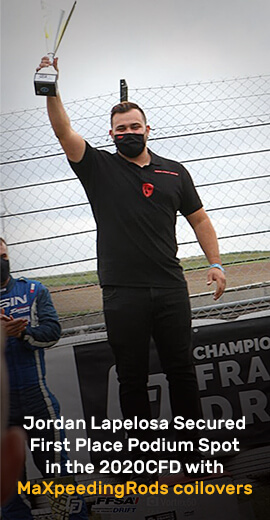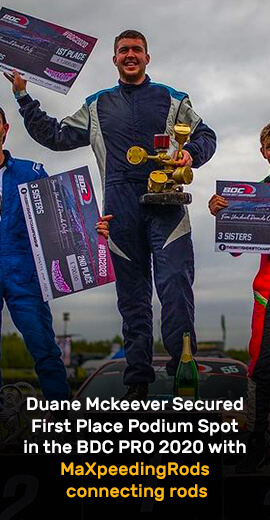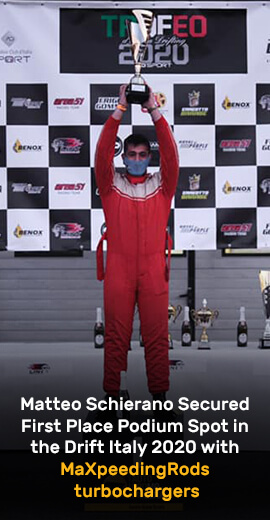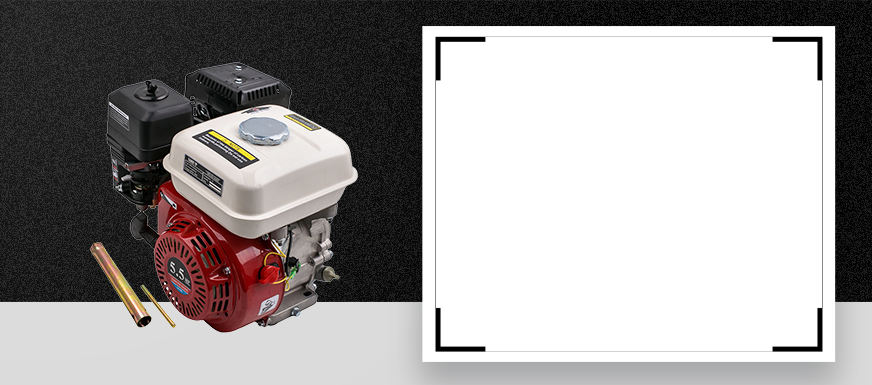 Petrol Engine
A petrol engine (known as a gasoline engine) is an internal combustion engine with spark-ignition, designed to run on petrol (gasoline) and similar volatile fuels. In most petrol engines, the fuel and air are usually mixed after compression.
Buy high performance Petrol Engine which compatible for Honda and others performance tuning car parts at maxspeedingrods, you can find 100% brand new Petrol Engine from Maxpeedingrods at affordable prices, one year warranty and express delivery.
Showing 1 to 1 of 1 (1 Pages)
Added to cart successfully.