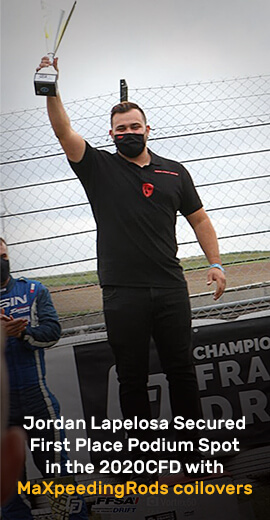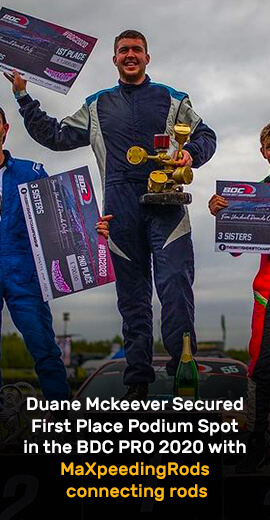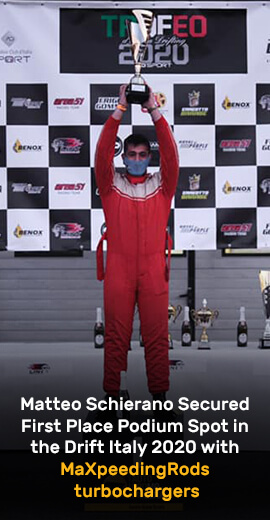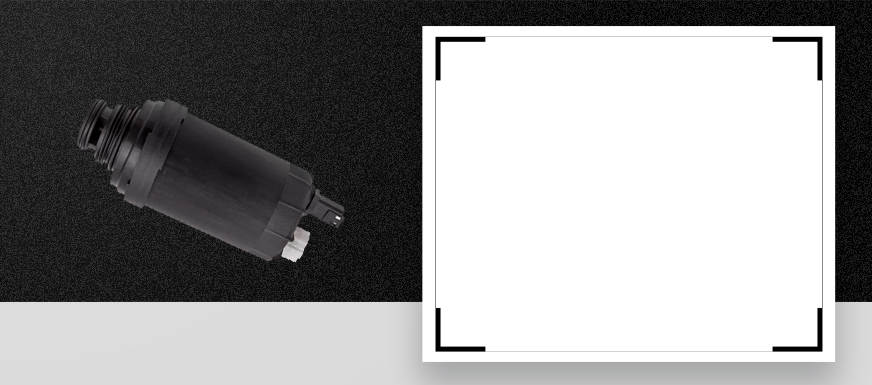 Oil Separator
A device used to separate oil from the discharged air from the crankcase vent. It consists of a series of baffles over which discharged air from the vent passes. The oil sticks to the baffles and drains to the bottom of the separator housing and returns to the crankcase. The air rises above the baffles and leaves through a connection provided for this purpose.
Maxpeedingrods provide high-performance oil separators with budget prices and one year warranty that ensures your vehicle operates at optimal performance.
Showing 1 to 2 of 2 (1 Pages)
Added to cart successfully.