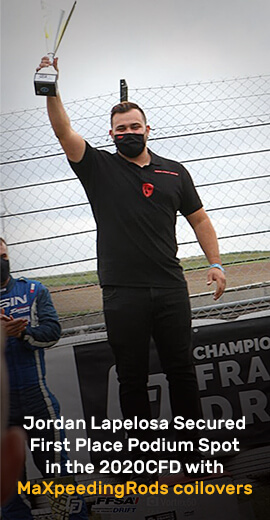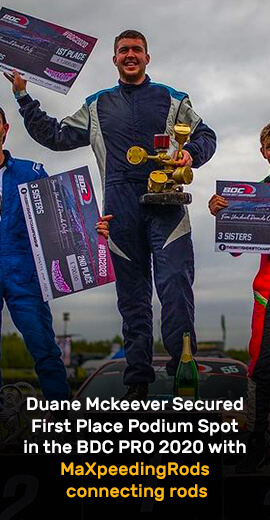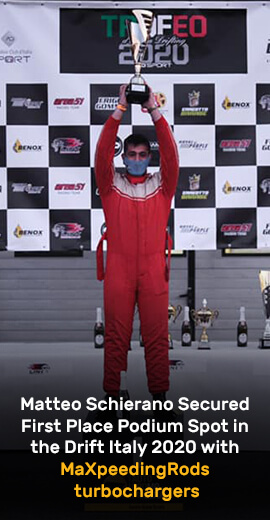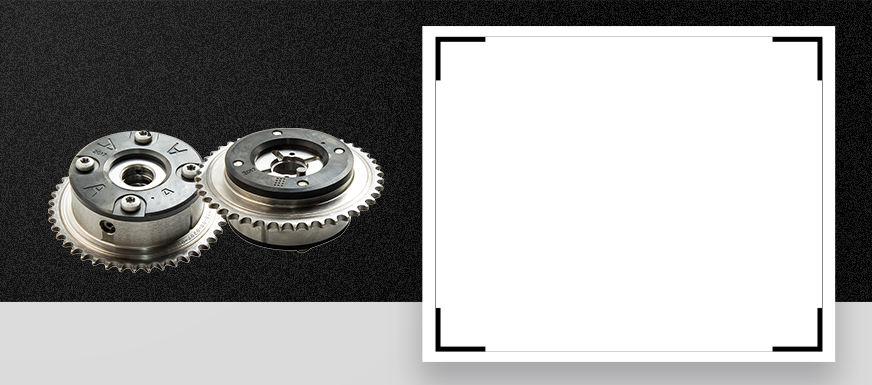 Cam Gear
Cam gear is a car gear that is used where action is not continuous to keep the valve timing and crank strokes working in tune. An example of a cam gear is a gear on the camshaft that opens and closes the exhaust and intake valves.
Maxpeedingrods provides high-quality cam gear and other car spares with affordable price in one year warranty for any manufacturing defect.

Showing 1 to 9 of 9 (1 Pages)
Added to cart successfully.