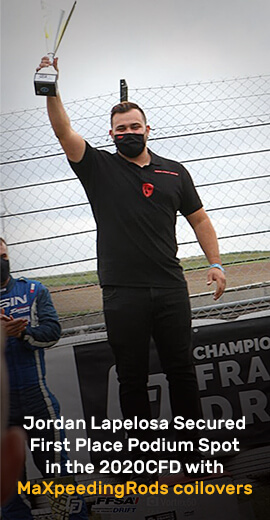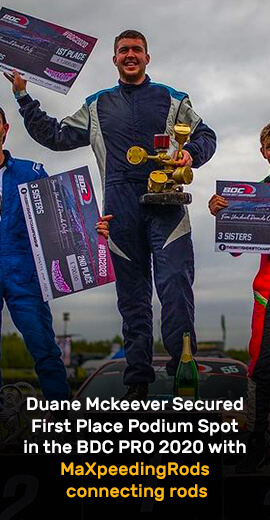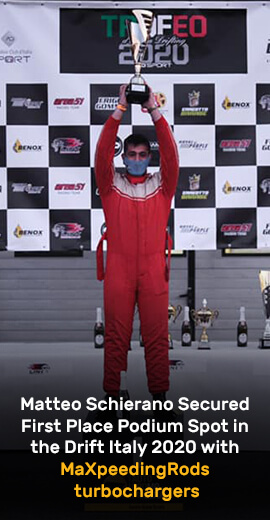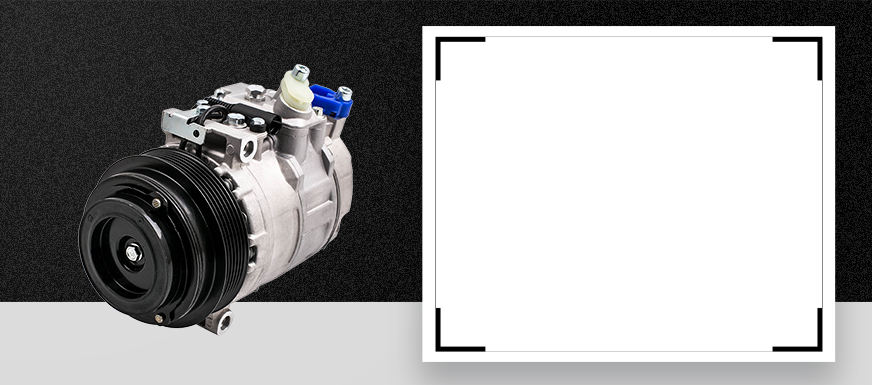 Air Condition Compressor
The compressor (commonly referred to as the air-conditioning pump) is the engine of the automotive air-conditioning system. It provides energy to cool the car. The vehicle air-conditioning compressor pressurizes the refrigerant, thereby increasing the temperature of the refrigerant and turning it into a liquid. Therefore, the compressor is an important part of the air conditioning system.
Buy high performance Air Condition Compressor , at maxspeedingrods, one year warranty and express delivery.

Showing 1 to 5 of 5 (1 Pages)