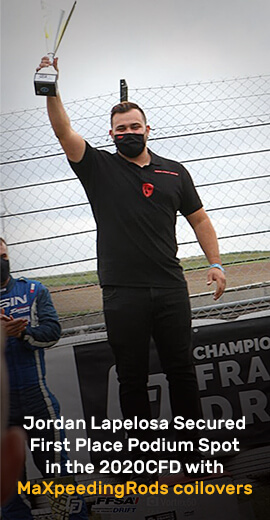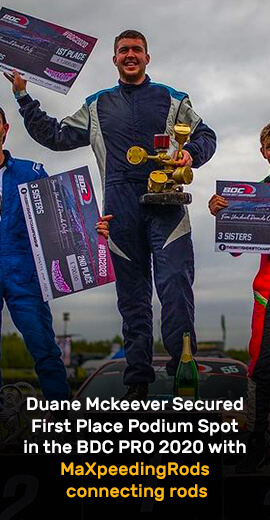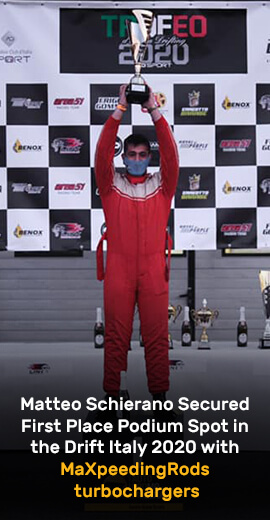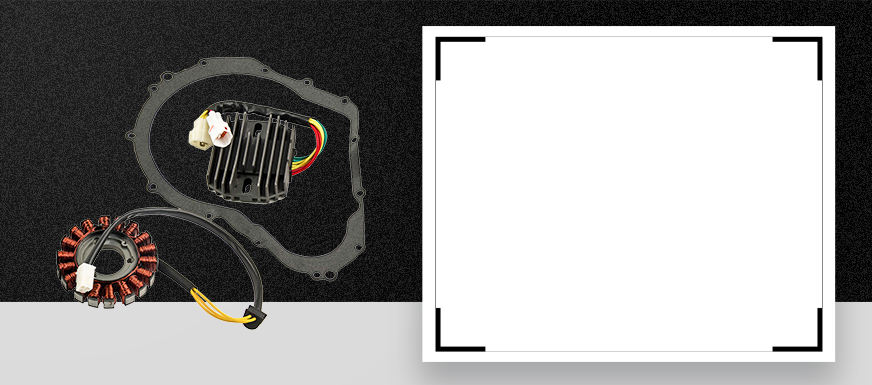 Stator Regulator Rectifier
The regulator rectifier is a combination unit. The voltage regulator rectifier then rectifies the voltage, that is, converts the voltage from compatible for AC to wavy DC. Then adjust the voltage.
Maxpeedingrods provide the highest quality Stator Regulator Rectifier Assembly which compatible for Suzuki, compatible for Polaris and others performance tuning car parts. Get your quality Stator Regulator Rectifier replacement parts for wide variety of models from Maxpeedingrods with one year warranty and express delivery.

Showing 1 to 2 of 2 (1 Pages)