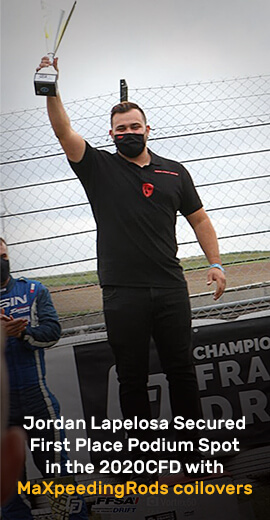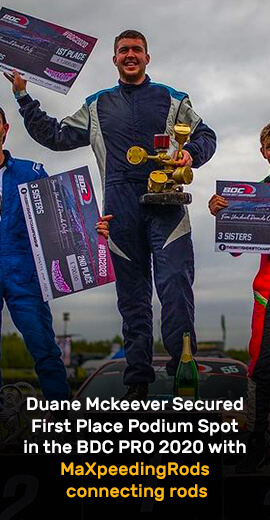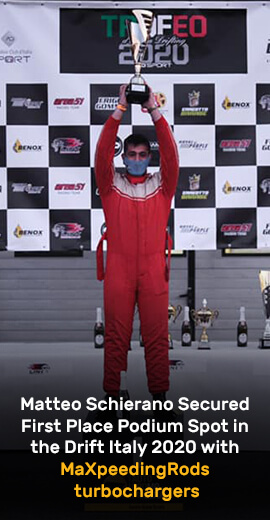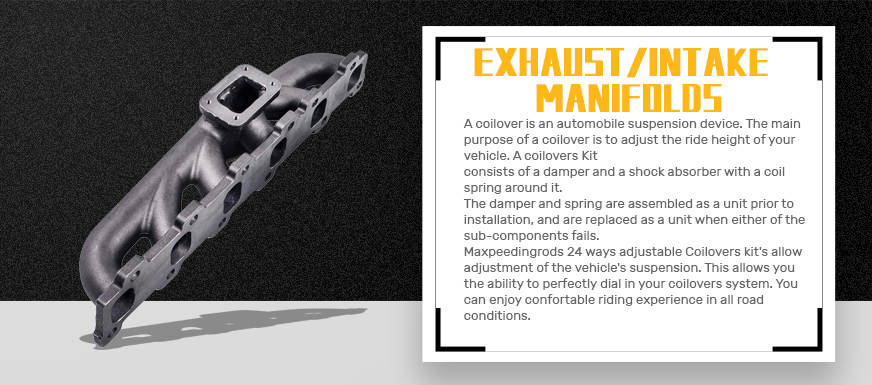 For Chevy Exhaust Manifold
The Exhaust Manifold is a part of your vehicle's exhaust system. Its primary function is to collect the exhaust gases from multiple cylinders into one pipe. Maxpeedingrods provide High Performance Exhaust Manifold with competitive price.
Maxpeedingrods provide high performance Exhause Manifolds compatible for Chevrolet Cruze, Chevy Malibu and more car model, you can find 100% brand new Chevy Exhause Manifolds from Maxpeedingrods at affordable prices, 2 years warranty and express delivery.
Showing 1 to 4 of 4 (1 Pages)