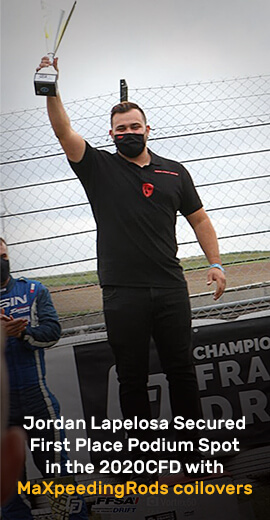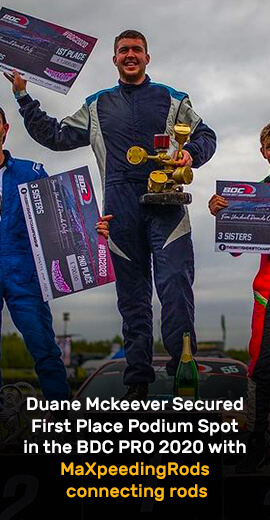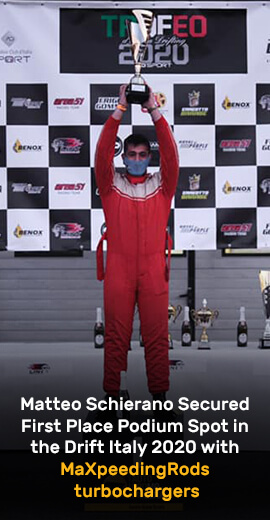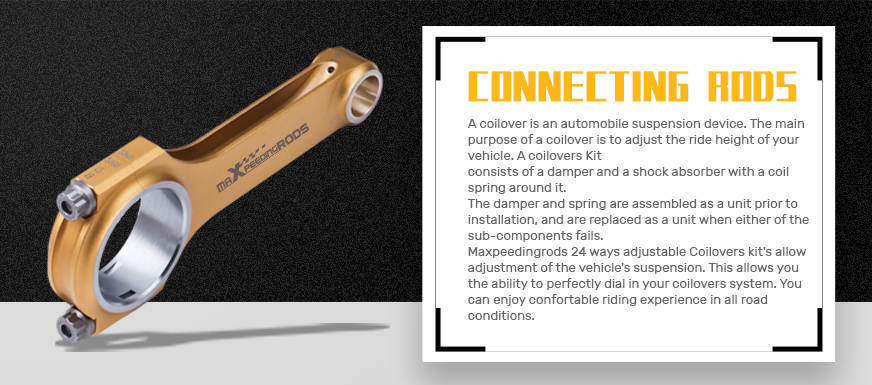 Share to get free conrods
For friends who are willing to do pics, videos, and reviews, share them on your Facebook, Instagram, Youtube Channel, or Tiktok, the conrods are all yours! But make sure you don't forget to share them with us, cuz only in this way can we give you a full refund.

The supported models and quantities are limited, pm us with your car model and location now!
Showing 1 to 5 of 5 (1 Pages)